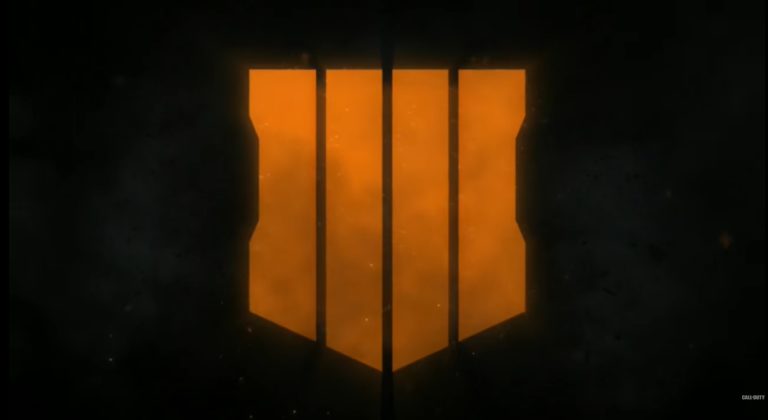 Call of Duty is supposedly adding its own Battle Royale mode to benefit from the growing popularity of PUBG and Fortnite. Battle Royale mode has been all the rage among players ever since its debut on PUBG and Fortnite.
In addition, there are multiple reports suggesting that the upcoming Call of Duty title will ditch the long-running single player campaign. According to Polygon, Black Ops 4 will be the first Call of Duty game to ditch the single-player campaign. Polygon reported that since the multi-year development cycle for Black Ops 4 pushed its release toward October, it became clear that the single-player campaign would not be completed. However, nothing has been confirmed, and Activision has decided to keep the development under wraps until the official debut of the game on May 17.
A separate report from Charlie Intel suggested that the Battle Royale mode will be focused to "fill the content gap" that is lacking in the single-player campaign and will be created by Raven Software, which is known for developing Cult Classic Singularity and downloadable content (DLC) for the Call of Duty series.
Qualivian Investment Partners July 2022 Performance Update