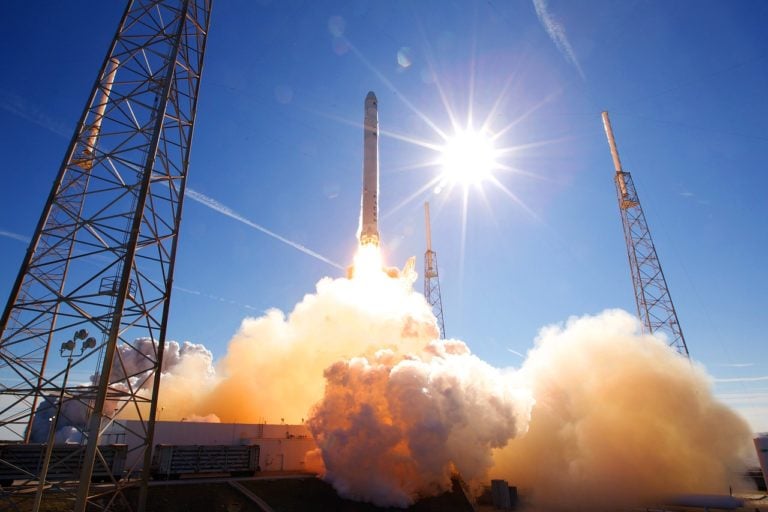 The space race has been heating up for years, and it's gotten even more competitive since private spaceflight companies have taken the place of NASA at the forefront. In a major publicity stunt, SpaceX launched CEO Elon Musk's Tesla Roadster into outer space with a mannequin referred to as "Starman" behind the wheel, and now Boeing's CEO has taken a jab at that stunt.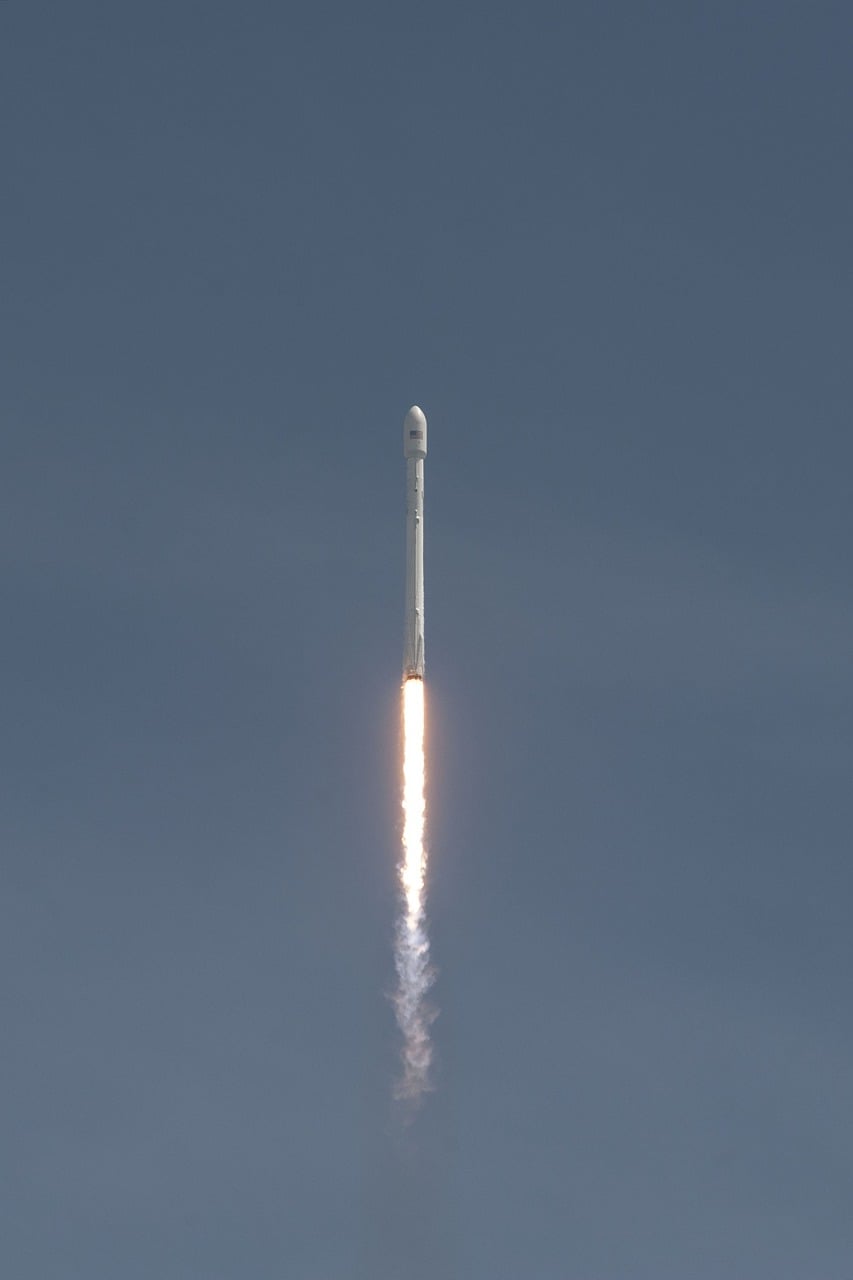 Community service for Boeing CEO
During a Politico Space Forum, Boeing Chief Executive Dennis Muilenburg talked about his company's track record in the area of space exploration. Although he said he doesn't plan to launch a car into space, Boeing "might pick up the one out there and bring it back." It was apparently a reference to Elon Musk's Tesla Roadster, which was carried into space by SpaceX's Falcon Heavy rocket on its first launch earlier this year. Some have expressed concern about the Roadster carrying Earth bacteria into space, so if Boeing were to tow it back home, that would also be quite a publicity stunt, if it were even plausible.
Seth Klarman Describes His Approach In Rare Harvard Interview
In a rare interview with Harvard Business School that was published online earlier this month, (it has since been taken down) value investor Seth Klarman spoke at length about his investment process, philosophy and the changes value investors have had to overcome during the past decade. Klarman's hedge fund, the Boston-based Baupost has one of Read More
As Bloomberg notes, the rivalry between Boeing and SpaceX isn't nearly as playful as Muilenberg's reference to Elon Musk's Tesla Roadster was. Musk's commercial spaceflight company has been thriving on undercutting prices by older competitors, especially the United Launch Alliance, which is the joint venture Boeing entered into with Lockheed Martin. One way SpaceX keeps the prices of its launches lower is by reusing its rocket boosters.
Even though SpaceX has captured the attention of the public, largely thanks to its celebrity CEO, Boeing isn't slowing down its investments into spaceflight technology. The aircraft manufacturer has been building spacecraft for decades, and Muilenberg has driven increased investment in spaceflight technology.
SpaceX has a target on its back
For example, Boeing is experimenting with its reusable Phantom Express spacecraft, which it is working on with the U.S. Defense Advanced Research Projects Agency. The aircraft is designed to launch satellites from the air. Earlier this week, Boeing also revealed that it is investing in the U.K. hybrid engine maker Reaction Engines, which is working on one for spaceflight that's able to fly at Mach 25.
The company also continues to face off with SpaceX in work on their own commercial space capsules. Boeing and SpaceX are racing to provide a capsule for manned space missions to NASA so that the U.S. can stop depending on Russia to carry its astronauts into space. However, both of them are running late with their plans, putting American astronauts at risk for being grounded after NASA's deal with Russia ends at the end of next year.
Updated on