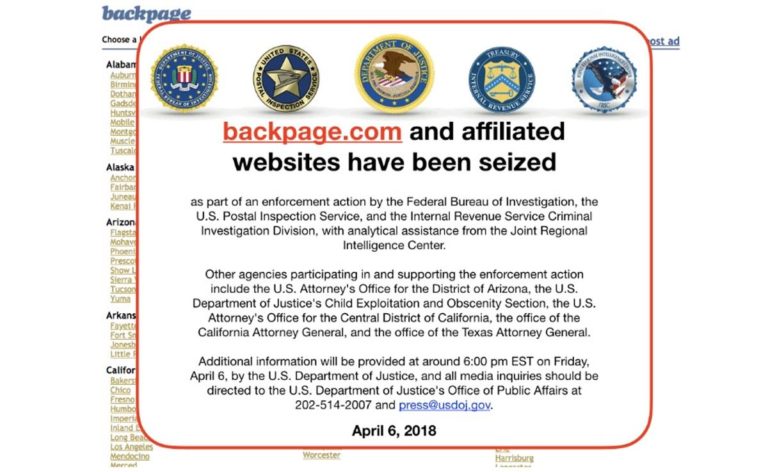 The backpage.com shutdown has made waves in the adult advertisement community after the FBI concluded their years-long investigation due to concerns regarding sex trafficking.
Backpage.com is an adult classifieds website that has received a reputation, whether deserved or unfounded, as a hotbed for sex workers and clients to connect. Whether that's a problem in and of itself depends on your individual moral compass, but the FBI believes that the site may be promoting sex trafficking – a major problem that they hope the backpage.com shutdown will address. The FBI confirmed on Friday that they had also raided the Sedona home of Michael Lacey – the founder of backpage.com – possibly suggesting that he played some hand in the issue outside of a misappropriation of his site.
Qualivian Investment Partners July 2022 Performance Update
Qualivian Investment Partners performance update for the month ended July 31, 2022. Q2 2022 hedge fund letters, conferences and more Dear Friends of the Fund, Please find our July 2022 performance report below for your review. Qualivian reached its four year track record in December 2021.  We are actively weighing investment proposals. Starting in November Read More
While it was not known when exactly we'd see the backpage.com shutdown, the site had been under investigation for years due to allegations that it facilitates sex trafficking on the ads page. The FBI clearly feels that there was enough evidence to warrant the backpage.com shutdown, and insists that the site may have been used for nefarious purposes.
The site has long skirted the law by allowing users to post ads for "escorts" who are paid for their time rather than for sex, with whatever happens on the date being activity between two consensual adults. It's a legal gray area as the agreement is made for companionship rather than sex, but the backpage.com shutdown was due to sex trafficking – which is a pretty cut and dry issue when it comes to discussing legality.
While the backpage.com shutdown is the latest news in the world of adult personals, the FBI has already taken action and shut down a number of other adult websites due to the fear that they were enabling sex