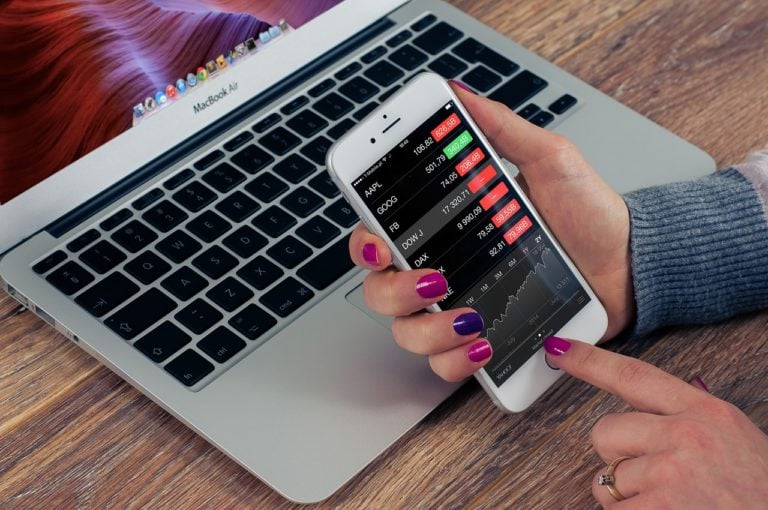 Apple's valuation is back on the decline again today as many tech favorites continued their slow slide. Earlier this week, we heard that the company could have major changes in store for the iPhone, possibly even a curved display that will be able to perform functions without even being touched. It should come as no surprise that some market watchers are considering what such a device might do to Apple's valuation.
Apple's valuation still driven by iPhone rumors
Citing sources familiar with Apple's plans, Bloomberg reported that the company is working on displays that curve gradually from the top to the bottom of the iPhone rather than along the edges. If the report is true, it would be the first iPhone model with a curved display, other than the iPhone X, although its cure is so subtle that it isn't really noticeable. Bloomberg said the curved iPhone model may be two or three years away. The news outlet's sources also said that Apple is working on a gesture technology that would enable users to work the iPhone without even touching the display via motion sensors built into the device's bezels.
Qualivian Investment Partners July 2022 Performance Update
Qualivian Investment Partners performance update for the month