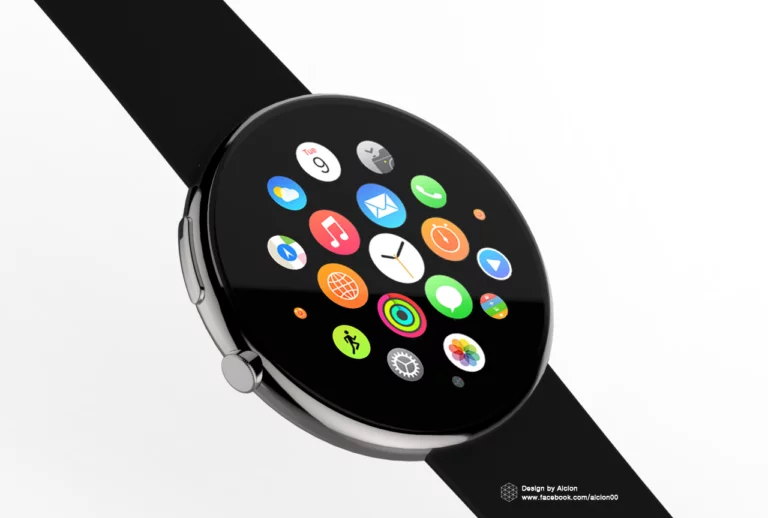 Back in 2014, a South Korean designer came out with an idea of what a rounded Apple Watch might look like. Now, as with any watch release, rumors are floating around the web about an Apple Watch Series 4 round face.
While Apple has been a staple in the smartwatch industry for quite some time – even despite the rocky start of the Apple Watch line – the design of the model has remained largely the same. With a rounded square panel, each new Apple Watch series is an upgrade over the previous model but not necessarily a huge design departure. While you can't blame the company for sticking to a format that works for them, the introduction of the iPhone X proved that innovation can sometimes be just what a company needs to jump-start their sales even further. South Korean user interface and user experience designer Oh NamyKung – generally going by the screen name Alcion online – has created an Apple Watch Series 4 round face that shows us what exactly the device might look like if Apple were to decide to go with more of a traditional watch shape rather than the square we've become used to.
This Value Fund Is Well-Positioned For The COVID Recovery
DG Value Partners II, LP Class A was up 1.36% net for May, while Class C returned 2.56%. Class A has returned 18% net so far for 2021, while Class C is up 34.5% net for the first five months of the year. DG Capital touts itself as "experts in middle market event-driven investing." The Read More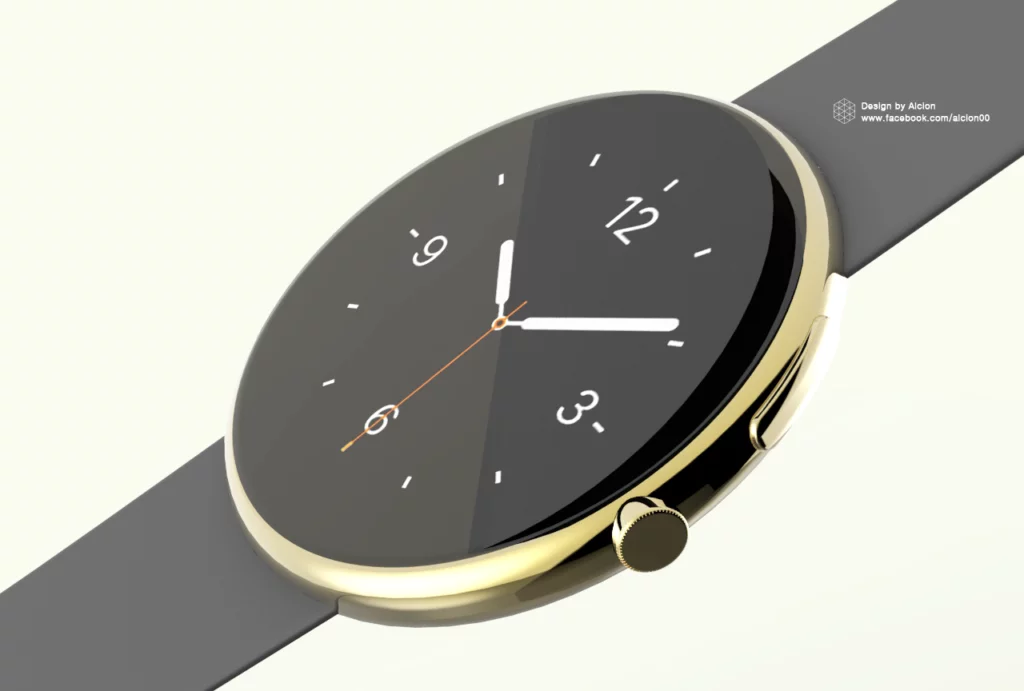 The Apple Watch Series 4 round face looks an awful lot like Motorola's competing Moto 360 smartwatch did a few years back – and that's not necessarily a bad thing. While Apple has generally been the king of design when it comes to their products – demanding high prices due to their devices' status as accessories as much as they are functional technology – they aren't always the only name in the game when it comes to watches or phones with beautiful aesthetics. It's easy to see from the Apple Watch Series 4 round face pictures that taking a page out of Motorola's book may give the line a little bit of a facelift – perhaps as an alternative to the square face that Apple has stuck to for the past three generations of the Apple Watch.
According to the social media analytic film Synthesio, more than 40 percent of all online chatter prior to the launch of the Apple Watch back in 2014 was in regards to the device's design, and feedback was mixed following the reveal of a squarish face. With the Apple Watch Series 4 round face concept, it's clear that the company could take steps to reinvigorate the line just as they did with the iPhone X – adding yet another revamp to their line of products that continues to sell incredibly well due to the reliability and novelty of new features.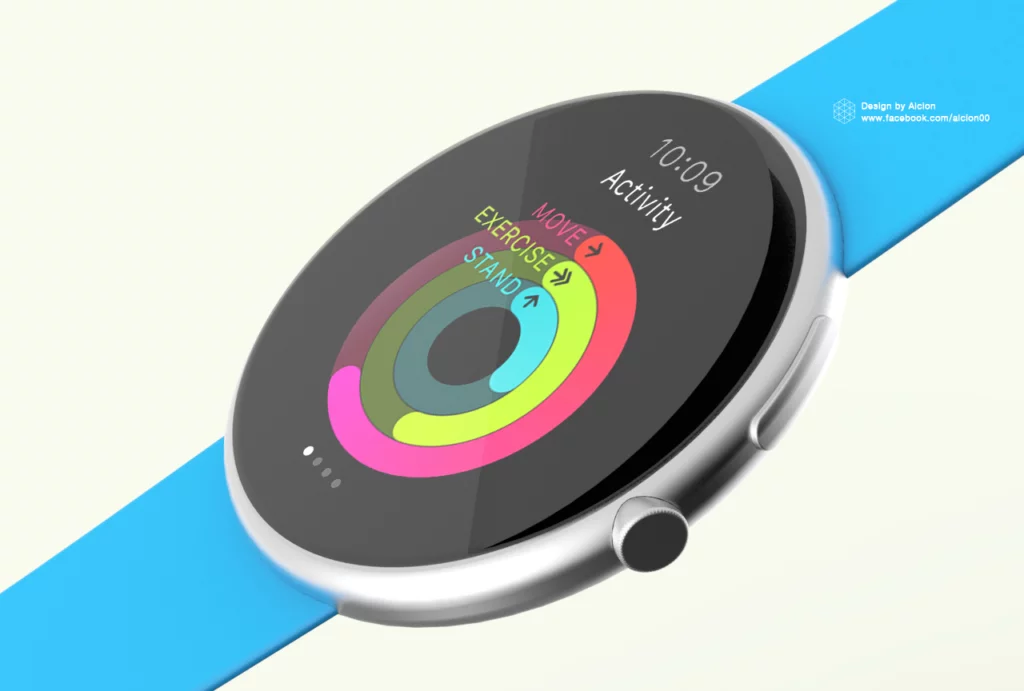 While the concept image for the rounded design is several years old at this point, many are looking forward to what we might be able to expect from the upcoming phone. With a potential Apple Watch Series 4 round face, Apple may position themselves to maintain their market dominance in the smartwatch arena, and they've clearly seen from the introduction of the iPhone X that doing something different than what they had done previously can pay off in a big way.
It's a difficult balance that Apple has thus far demonstrated extremely capable of navigating. The Apple ecosystem has built a reputation on high-quality products that look as good as they work, and shaking up the function of their devices massively could be a massive misstep for those who have become used to the way things are. However, failing to provide significant improvements over their own devices and the devices of competitors could prove disastrous as well. One only need look to the lackluster sales of the Samsung Galaxy S9 to see that failing to provide anything innovative can fail to pay off.
An Apple Watch Series 4 round face would provide a facelift to a line that is starting to look very much the same, and if the company can manage to do so while retaining the same features that Apple fans know and love, they may have a winning formula on their hands.
Image source: Alcion*Design/Tumblr