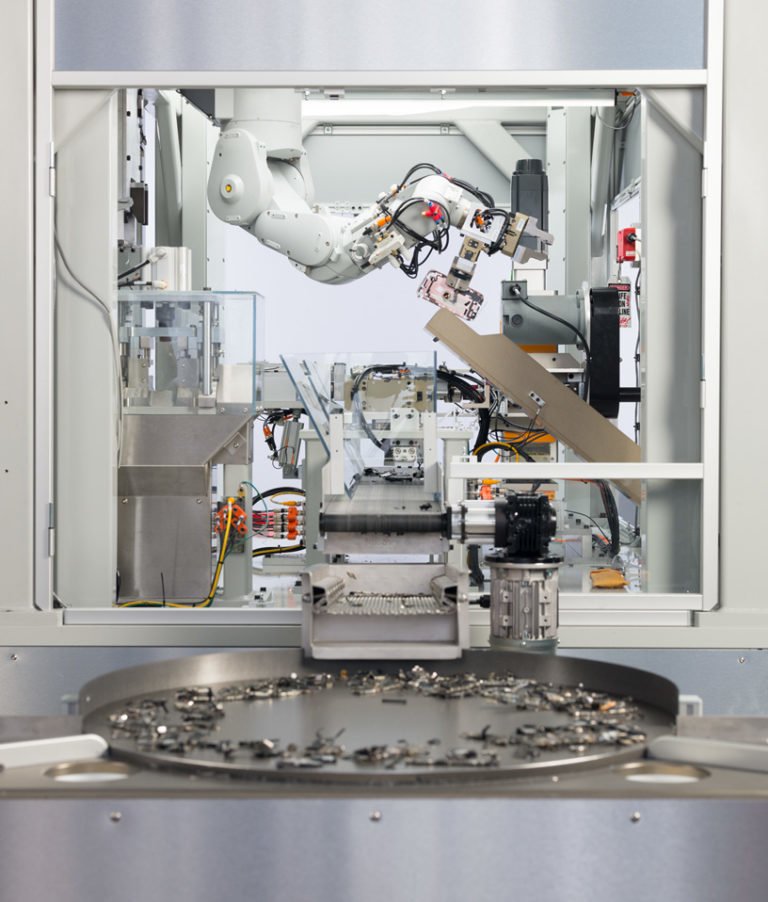 Daisy, the new iPhone recycling robot, was just revealed – being put before the public just a few days before Earth Day.
The recent news regarding Daisy the iPhone recycling robot came with a press announcement highlighting the company's environmental accomplishments. According to the statement, the new robot is an update to Liam – a similar robot that was launched back in 2016.
The free publicity regarding Daisy the iPhone recycling robot could not come at a better time, as Apple is currently still trying recover from the PR nightmare after they released that they were, indeed, slowing down older iPhones. This process was apparently carried out in order to protect aging batteries from causing crashes, but the lack of transparency regarding the issue caused a lot of people to buy new phones due to the slowing of aging devices – a frustrating occurrence that has Apple in the midst of several lawsuits due to these potentially shady business practices. Apple has since taken steps to rectify the issue – offering discounts on iPhone batteries as well as introducing a new battery management feature with the release of iOS 11.3 – but that may be too little too late for those who had taken the jump to purchase a brand new device when the situation could have been rectified by a battery replacement or a lack of throttling.
What Investors Need To Know When Choosing A Private Equity Manager
It's no secret that this year has been a volatile one for the markets. The S&P 500 is down 18% year to date, whil