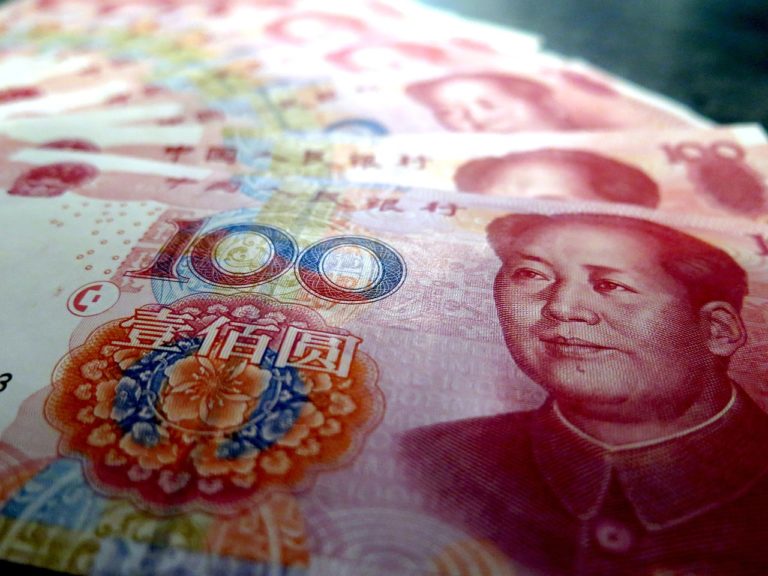 Today I have a very special guest. Anne Stevenson-Yang is the Co-founder and Research Director of J Capital Research. She co-founded J Capital back in 2007. Some of the areas she covers are solar, internet, medical devices, property, and China's macro-economy. Before J Capital Research she co-founded Blue Bamboo Adventures, an online media business. She has worked in China for over 25 years and worked as an industry and trade advocate. In this episode we discuss her company J capital Research and investing in China. Below is an excerpt from our conversation.
Q1 hedge fund letters, conference, scoops etc
Raul: "What are your views on investing in China and Asia in general?"
Peter Lynch: How Investors Can Find Their Edge
Peter Lynch was one of the best growth investors of all time. As the Magellan Fund manager at Fidelity Investments between 1977 and 1990, he averaged a 29.2% annual return. Q1 2021 hedge fund letters, conferences and more The fund manager's investment strategy was straightforward. He wanted to find growth companies and sit on them Read More
Anne Stevenson-Yang: "China is still a difficult place to invest still and will be until the flow of capital declines and the currency depreciates a bit. The reason is simply that China has develop a big industry that helps companies attract capital from oversees. As far as regulators are concerned, any capital from oversees is a good thing. It doesn't matter how it was obtained and so corporate managers are rewarded for capturing capital. That is where their core competence tends to be rather than in managing companies. So, you often companies that are not listed or that are just newly listed the strongest companies where as the companies that have done several equity raises and bond raises are the biggest in market cap but they are not the most competently managed. So, it is kind of like there is a whole industry in the United States that was recently reported in this documentary, The China Hustle. There is a whole industry around helping international companies or domestic small companies get reversed listed onto US exchanges and doing fund-raises. There are law firms, brokerages and all sorts institutions, auditors, that help dodgy companies do this. Well that is kind of all of the Chinese companies right there. So you have to be extraordinary cautious any company that has attracted lots of capital. The companies that are outside the spotlight and that are not sort of favored by international banks, those tend to be much better."
Also you can listen to this on
1:16 – Can you tell me about your background and how you got started in the finance and investment industry?
2:45 – How did you guys get started in J Capital Research and what area did you specialize in?
6:45 – You guys do trips to China, Mongolia, and Australia…
8:55 – Do you have any stories on Mongolia?
11:16 – How did your firm develop their area of expertise?
12:00 – Any other countries or markets you wanted to expand into?
13:00 – What are examples of big Chinese brands in the consumer space?
15:20 – How would you characterize or describe your way of financial analysis and investigating companies?
16:35 – When you evaluate your shorts and longs for the company, how do you define and manage the risk for that company?
19:20 – In terms of the idea being actionable, do you try to do it within a year?
22:36 – Can you tell me about your idea generation process?
25:29 – What are your views on investing in China and Asia in general?
31:44 – Can you tell me about the retail investor market in China?
33:00 – What opportunities do you see for managers investing in China and challenges they face?
39:27 – What are your views on the trade war?
41:30 – Your views on bitcoin and cryptocurrency in China and how they are dealing with that?
44:37 – What are your favorite books?
52:05 – If people want to visit China, when is the best time?
53:03 – Who are your mentors?