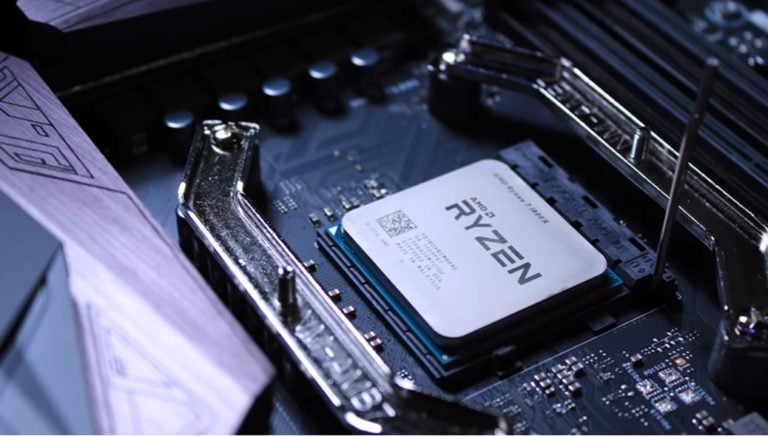 The AMD Ryzen 2nd gen processor will go on sale later this month, the chip maker announced today. The new Ryzen line-up includes two eight-core models with 16 threads and two six-core models with 12 threads, and the company said all of them are big upgrades from the first-gen models and feature its advanced "SenseMI technology." The announcement comes a year after the first-generation Ryzen chip line-up was released.
AMD Ryzen 2nd gen processor announced
In a press release today, the company said all of its AMD Ryzen 2nd gen processors feature its new X470 chipset, which it escribes as "the most advanced, optimized, and efficient chipset to-date for socket AM4." The new chipset is designed to support the increased clock speeds that are supported by the second-generation Ryzen line-up.
RV Capital 1H22 Letter to Co-Investors in Business Owner