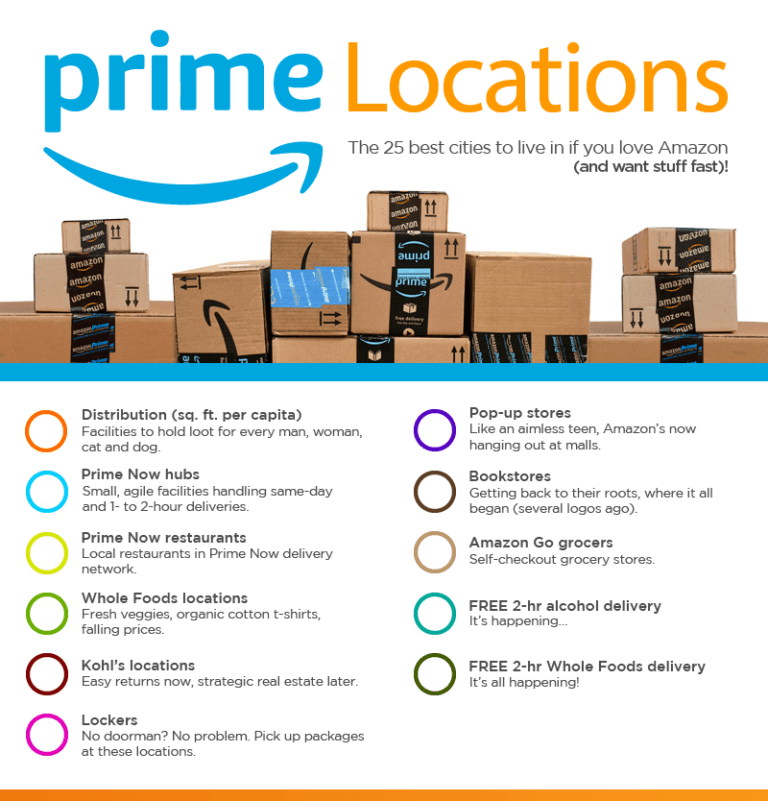 It's Amazon's world, we are all just living in it. As Amazon continues its aggressive expansion and historic innovation, many U.S. cities and consumers are being treated to remarkable perks they have never before been seen.  Services like free 2 hour alcohol delivery, Amazon Prime Now, self-checkout grocery stores like Amazon Go, and even more recently unlabeled, unpackaged returns to Kohl's.
Odey Discusses Howard Marks' Astute Observation On Why Hedge Fund Alpha Is Increasingly Rare [January Letter]
According to a copy of the firm's January investor update which ValueWalk has been able to review, the Odey Asset Management Odey Special Situations Fund returned 7.7% in January, outperforming its benchmark, the MSCI World USD Index, by 8.7%. Q4 2020 hedge fund letters, conferences and more The $60 million fund, which Adrian Courtenay manages, Read More
Shorr Packaging recently analyzed 11 key factors in 25 different cities across the United States to determine the best places to live in the United States if you use popular Amazon Services. The 11 factors they analyzed are listed below:
Distribution (sq. ft. per capita) - Facilities to hold loot for every man, woman, cat and dog.
Amazon Prime Now hubs- These are small and agile Amazon facilities that handle same-day delivery for Amazon as well as one to two hour delivery services. Many larger cities now have access to these hubs.
Amazon Prime Now restaurants – These are local restaurants in the Amazon Prime Now delivery network.
Whole Foods locations – These are the number of Whole Foods locations in each city on the list.
Kohl's locations – These are the number of Kohl's locations located in each city on the list.
Amazon lockers – Amazon lockers allow consumers to pick up packages at these locations. They are largely available to help combat package theft.
Pop-up stores – These are the number of Amazon branded pop up stores listed in each city on the list.
Amazon Bookstores – Getting back to their roots, this is the number of Amazon branded bookstores that exist in each city.
Amazon Go grocers- These are Self-checkout grocery stores that initially launched in Seattle and are set rumored to see expansion across the country
Free 2 hour alcohol delivery – This is a new service that is being launched in many major cities across the country. It is exactly as it sounds, you are entitled to free 2 hour alcohol delivery much like the popular 2 hour food delivery service.
Free 2 hour Whole Foods delivery – The same as alcohol delivery but with food.
Let's look at the top 25 cities on the list:
Los Angeles
San Francisco
Phoenix
Chicago
New York City
Seattle
Portland
Columbus
Dallas
San Diego
Minneapolis St. Paul
Baltimore
Houston
Washington, DC
Denver
Atlanta
Miami
Boston
Indianapolis
Austin
Cincinnati
Tampa
Orlando
Sacramento
Las Vegas
To see the full analysis from Shorr Packaging, check out the infographic below.