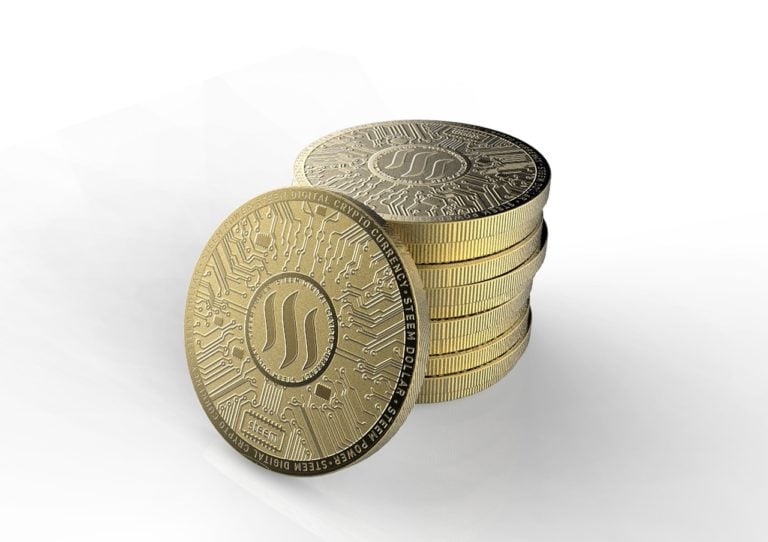 Originally posted on April 1st 2018
When asked for details around the methodology, Dr. Wes Gray, CEO of Alpha Architect, said:
We saw a lot of talk about it on twitter. Our methodology is pretty straightforward. Jack and I will do a little research each morning to assess the direction of bitcoin, but we're mainly going to rely on our gut feel for which cryptocurrencies to own and which to go short. Our backtest over the last three months is very compelling.

Looking Into the Gaming Industry with VanEck's JP Lee

ValueWalk's Raul Panganiban interviews JP Lee, Product Managers at VanEck, and discusses the video gaming industry. Q4 2020 hedge fund letters, conferences and more The following is a computer generated transcript and may contain some errors. Interview With VanEck's JP Lee ValueWalk's ValueTalks ·
[REITs]
The Alpha Architect backtest had not been tested out of sample yet, but Wes felt what the evidence and economic foundations were robust enough to move forward.
Patrick Cleary, the Chief Compliance Officer, has already approved the backtest and confirmed that the backtest performance will reflect future performance. His video testimony is available here:
Dr. Jack Vogel, CIO of Alpha Architect nodded in approval and added:
Yeah, you gotta be in it to win it.
When asked for the inspiration of the fund, Wes mentioned he saw the show Billions on Showtime and really liked how the traders on that show, "just wanted to compound their faces off." In a follow-on interview, Dr. Gray was surprised to hear the show was not a documentary but said that didn't change how he feels about it.
No word on the launch timing yet, but Wes Gray said they're targeting the ticker FOOLS.
---
The views and opinions expressed herein are those of the author and do not necessarily reflect the views of Alpha Architect, its affiliates or its employees. Our full disclosures are available here. Definitions of common statistics used in our analysis are available here (towards the bottom).
Join thousands of other readers and subscribe to our blog.
This site provides NO information on our value ETFs or our momentum ETFs. Please refer to this site.
The post "Alpha Architect To Launch Long/Short Cryptocurrency ETF" appeared first on Alpha Architect.