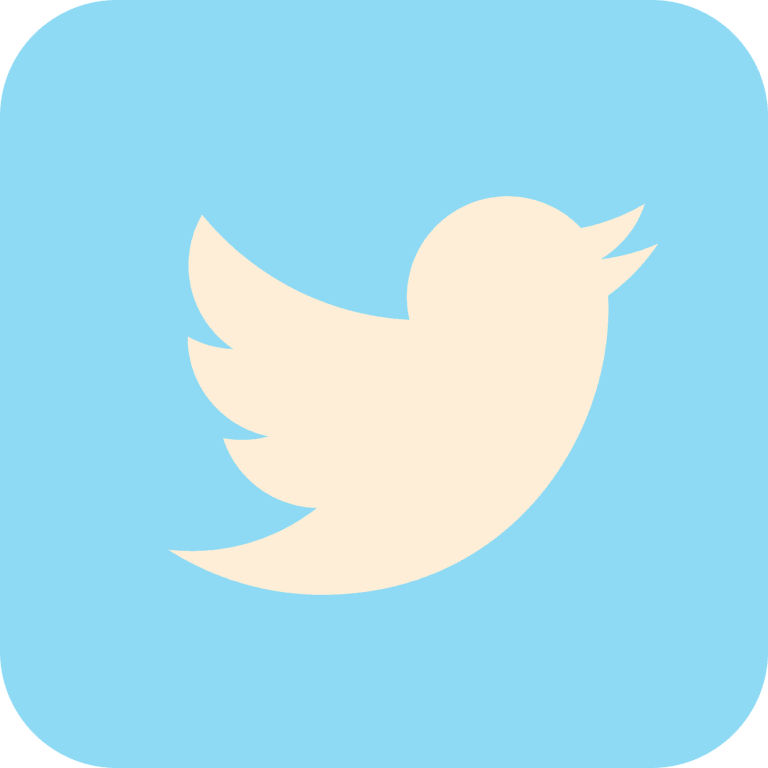 Twitter has officially launched a Bookmarks feature enabling users to save a tweet for accessing it later. The feature, which has been in the works since last year, would be available for the iOS and Android, data friendly Twitter Lite along with the mobile website. The company, however, has not come up with any timeline for desktop users.
To access the new feature, click the updated "Share" icon, which now includes several options to share a tweet including bookmarking. A user will also be able to remove any bookmarked tweet at any time, along with viewing the curated list of all bookmarked tweets.
"Because we put all sharing actions together in one place, it's easier to save and share privately or publicly — in the moment, or later," Twitter's Product Manager, Jesar Shah said in a blog post.
Canyon Distressed Opportunity Fund likes the backdrop for credit
The Canyon Distressed Opportunity Fund III held its final closing on Jan. 1 with total commitments of $1.46 billion, calling half of its capital commitments so far. Canyon has about $26 billion in assets under management now. Q4 2020 hedge fund letters, conferences and more Positive backdrop for credit funds In their fourth-quarter letter to Read More
Users can find their saved tweets under the "Bookmarks" option that can be accessed from a person's profile icon menu. Since these Bookmarks are private, it would not be visible to others, unlike the "Like" option, which was one way to save the preferred tweets.
Before Bookmarks came into the picture, the Favorite button was also used for saving tweets. However, most of the time it gave a confusing picture of user preference. This heart shaped button indicated a positive sentiment. However, often a user needs to save a particular tweet to return to it later, rather than because they liked the content.
In the past, Twitter's Favorite button haunted some high-profile users such as Melania Trump, when she accidentally favorited a tweet that implied she hated her husband. Similarly, people like Harry Styles and Ted Cruz faced similar embarrassment when they favorited porn.
Facebook also faced a similar problem with its "Like" button, which gave a vague idea of what the user wanted to convey. Although users demanded a "Dislike" option, the social network came up with the idea of emoticons for other sentiments such as anger, sadness, laughter and love.
Shah noted that while Bookmarks was in development, the team tweeted every update to get input from the users. This process made the team aware that users want to save the tweet to answer it later, and that "you may share a Tweet hours or days later after you've bookmarked it," Shah said.
"Bookmarks help people keep up with the best of Twitter. You can save a Tweet with a live morning show like Buzzfeed's #AM2DM to watch at another time, bookmark a thread from @Lin_Manuel about new Hamilton music to come back to, and save Tweets with links to interesting articles for later reading or sharing," Shah said.
In separate news, Twitter has seen the addition of new users in Japan on the backs of various efforts such as the advertising option and video content. The revenue also increased in Japan. According to the company, revenue in Japan surged 34% in the last three months of 2017. In Japan, the company has been successful in converting users into revenue, something that has been a challenge for the company for a long time.
On Wednesday, Twitter shares closed up 1.72% at $31.86. Year to date, the stock is up almost 5%.