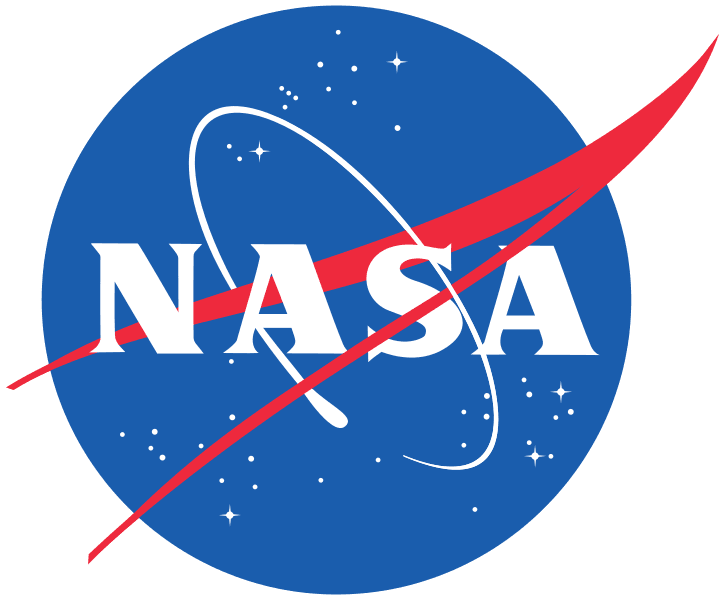 For decades, airtight plastic containers have been synonymous with keeping baked goods and leftovers fresh. Now a manufacturer of iconic, household plasticware is helping provide fresh food in space.
As the agency plans for future missions to deep space destinations, the nutritional boost of fresh food and the psychological benefits of growing plants becomes more and more paramount. Since 2015, NASA astronauts have supplemented their space diet with fresh greens grown in the Vegetable Production System known as Veggie on the International Space Station.
One of the challenges with growing plants in space in Veggie has been keeping them properly watered. The Tupperware Brands Corporation has lent its design expertise to help develop a new approach to watering plants in space.
RV Capital 1H22 Letter to Co-Investors in Business Owner
RV Capital Co-Investor Letter for the first half ended June 2022. Q2 2022 hedge fund letters, conferences and more Dear Co-Investors,
With the Veggie system, astronauts have to push water into each plant pillow with a syringe. In previous crops grown in the Veggie system using pillows, some plants fared better than others because not all the plants received equal amounts of water and oxygen.
"The primary goal of this newly developed plant growing system, the Passive Orbital Nutrient Delivery System, or PONDS, is to achieve uniform plant growth," said Nicole Dufour, Veggie project manager at NASA's Kennedy Space Cen