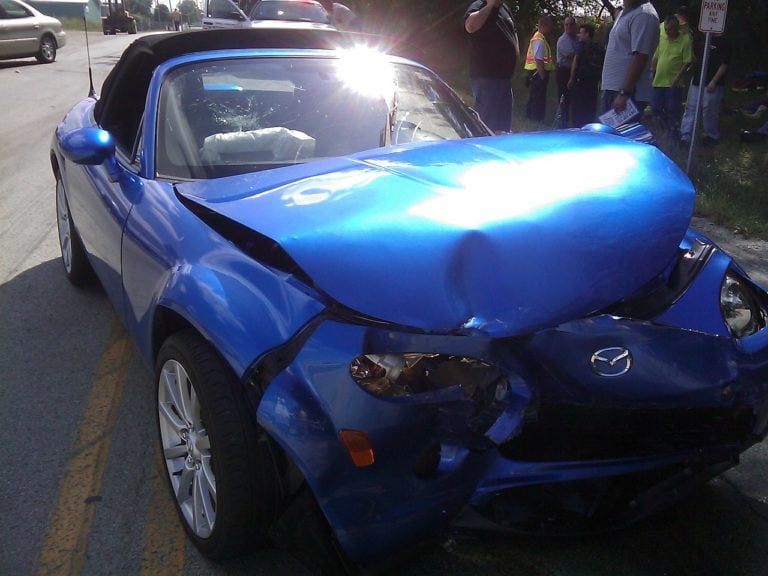 New Tooth Sensors Could Slash Drunk Driving; Monitors Drivers In Real Time to Alert Police or Shut Down Vehicle 
WASHINGTON, DC, March 28, 2018 –  A tiny sensor which can easily be bonded to a tooth of drivers who have multiple drunk driving [DUI] convictions, and which monitors alcohol and transmits the information in real time to a nearby cell phone, can soon replace the awkward, expensive, and easy-to-defeat devices often ordered to be installed in their cars, says Professor John Banzhaf.
Exclusive: Dan Loeb's Two New Stock Picks [Q1 Letter]
Third Point's Dan Loeb discusses their new positions in a letter to investor reviewed by ValueWalk. Stay tuned for more coverage. Loeb notes some new purchases as follows: Third Point's investment in Grab is an excellent example of our ability to "lifecycle invest" by being a thought and financial partner from growth capital stages to Read More
Banzhaf, a former MIT-graduate engineer and inventor who studies auto safety issues, says these revolutionary new devices could slash the huge costs of drunk driving which exceed $40 billion annually (paid largely through additional auto insurance premiums) and over 10,000 unnecessary deaths each year.
The devices, developed by a team at Tufts University, can be designed to measure many things, including alcohol consumption, and probably to provide a real-time measurement of the percentage of alcohol in the breath of the wearer, the same figure used by police to determine legal intoxication.
The information is then transmitted via radio frequencies to the driver's cell phone, where it can in turn be uploaded to the Internet, providing law enforcement officials or others with information about whether the driver is intoxicated, how fast he is driving, and exactly where he is.
Based upon this information, police could take appropriate action to send a warning to his cell phone, intercept the driver and eliminate the threat to the public or, if the car is equipped with a remote shutdown device, stop it from being driven almost immediately. This is vastly superior to existing technology, claims Banzhaf.
Traditional ignition interlock devices [IID], which courts, probation officers, and transportation agencies may mandate after sufficient alcohol violations, require the user to blow into a tube to measure his alcohol level, but there are easily defeated if someone else in the car (sometimes even a child) blows into the tube.
More sophisticated devices require video camera verification, but the additional cost and inconvenience may make authorities less likely to require those with impairments to use them.
Tooth sensors can be made undetectable (or far less conspicuous), as well as less expensive.
Because they utilize the driver's own cell phone, they can rely the information in real time to authorities and/or anyone treating an alcoholic and, through the phone's GPS system, provide precise information about his location and speed.
In these days when sophisticated biometric monitors are so widely accepted and self-driving cars are being tested, there is no excuse for permitting drivers with a record of driving impairment to get behind the wheel and endanger the great majority of responsible operators who drive sober, argues Banzhaf.