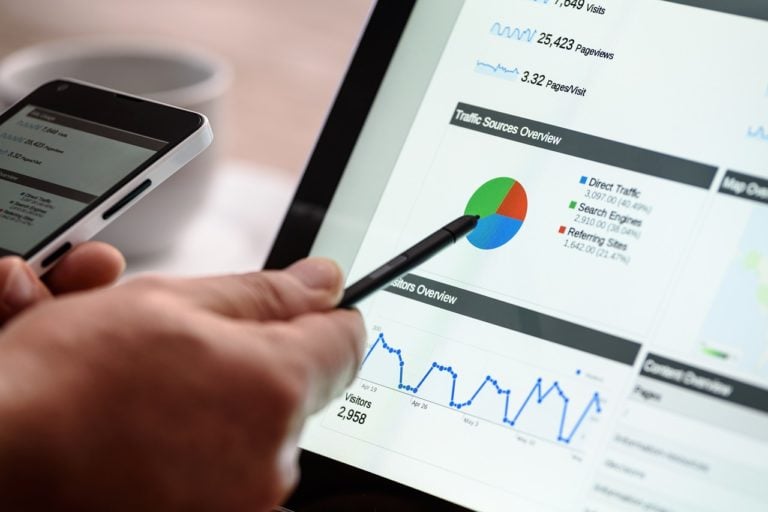 One does require a typical transition path and a diligent eye for special circumstances to become a business analyst. The role of a business analyst has changed a lot over the years. They are expected to gather and organize data, identify problems in business processes, and suggest possible solutions. The position aims to make business processes efficient, identify loopholes in the system and ensure that resultant changes work effectively in due course.

Here are five steps to become an effective business analyst:
This Too Value Fund Explains Why Turkey Is Ripe For Investment Right Now
The Talas Turkey Value Fund returned 9.5% net for the first quarter on a concentrated portfolio in which 93% of its capital is invested in 14 holdings. The MSCI Turkey Index returned 13.1% for the first quarter, while the MSCI All-Country ex-USA was down 5.4%. Background of the Talas Turkey Value Fund Since its inception Read More
Learn about Business Analysis and Research
Just like any other profession, every aspiring business analyst needs to learn about the field and accumulate enough knowledge for the position.
BAs should also not neglect the realities of business while practicing some BA techniques to get a hang of the role. Additionally one should read books on the topic or attend a business analyst course to derive business analyst training right from the experts.
Identify Transferable Skills and Develop Your Positioning
As a professional, you can already apply for a BA position owing to your existing transferable skills. Every unique qualifications from diverse career backgrounds help in becoming a business analyst for that domain. You may be keen to opportunities within business analysis or even in a transitional role that resembles that profession. Transferable skills are important and gained through experiences involving business analysis techniques. Either the varied elements of your career history can be leveraged into business analysis, or your communication skills in a relevant industry domain can convince potential managers who are keen on communicators for the role. The knowledge of an individual organization, the expertise in a certain domain, the know-how of business model and business stakeholders can land a professional for the BA position.
Get Tangible Feedback
Once you've gained confidence in your career choice and even in your inherent business analysis skills, get some tangible feedback on the same. Share your goals with your immediate manager and ask for opportunities to try out the role. Get few recruiters on board and apply to business analyst jobs. Getting feedback on your progress in business analysis and third-party perception of those that work with you or even from those who can hire you.
Approach your work with BA Mindset
As part of the business analysis training, try to discover gaps in requirements and deliverables. Explore opportunities for building business analyst experiences, and one would lead to another, creating a cycle of new opportunities and expanded experiences. Practice enhancing a business process, craft use cases, scope diverse projects, and obtain information and so on, for creating the ideal BA mindset.
Focus Your Efforts on Finding the Opportunity
In time, one may qualify for the business analyst position or even a position to propose a business analyst role in the organization. The nature of the role may differ from place to place but one should try to get one's hands on the first BA job opportunity. Even if the transferable skills assessment is not up to the mark, embark on a transitional role that could lead you to the analyst position. Do not expend lot of effort in activities that are not connected to the end goal. Check out if you are making progress in the various aspects of a BA career and make the most of the interim successes too.
Conclusion
The business analyst role has evolved a lot in recent times. But the typical nature of the position necessitates incumbents to ease into the role, by gaining knowledge about the domain as well as by gaining on-the-job experience of the role.
About the Author
Hardik Oza is an SEO practitioner. He has been working in SEO since last 5 years and is also a contributor of well known SEO communities like SEMRush and Social Media Today, Page One Power, Search Engine People and many more.
Updated on