Advisor Perspectives welcomes guest contributions. The views presented here do not necessarily represent those of Advisor Perspectives.

Check out our H2 hedge fund letters here.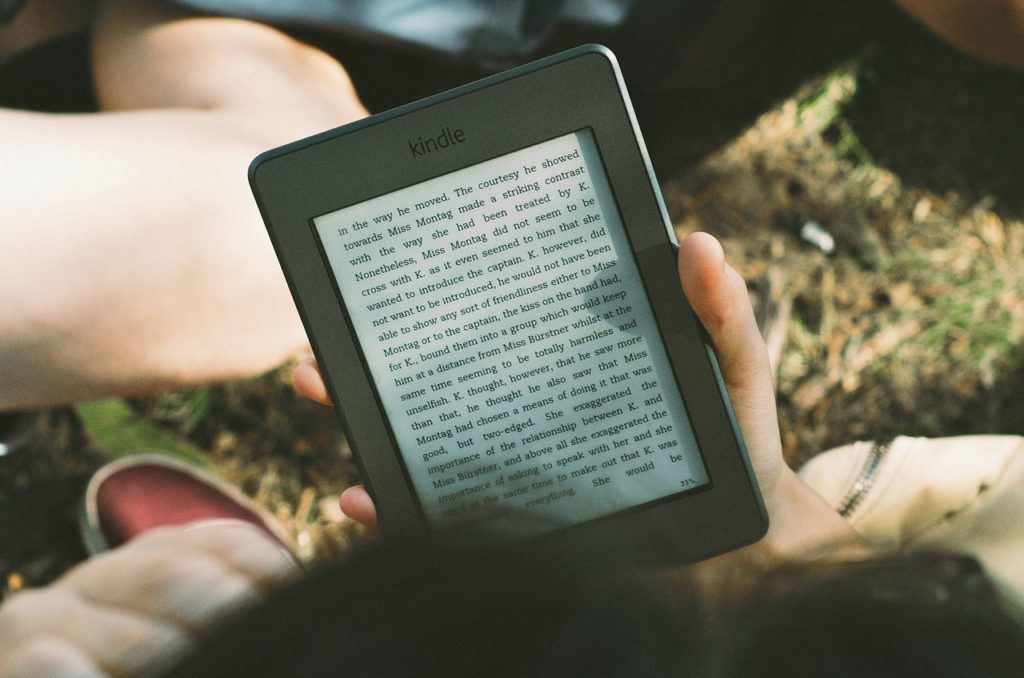 Amazon has been one of the most innovative and disruptive companies of this century, with incredible success in areas that lie outside of what has been historically perceived as its core business (book selling).
[Exclusive] ExodusPoint Is In The Green YTD Led By Rates And EM/ Macro Strategies
The ExodusPoint Partners International Fund returned 0.36% for May, bringing its year-to-date return to 3.31% in a year that's been particularly challenging for most hedge funds, pushing many into the red. Macroeconomic factors continued to weigh on the market, resulting in significant intra-month volatility for May, although risk assets generally ended the month flat. Macro Read More
Thus every announcement or speculation that Amazon will enter into a particular industry sends stocks of that industry into a tailspin. Investors sell first and ask questions later. When Amazon announced its purchase of Whole Foods, grocery stores declined as much as 30%. Even Tesco, separated by an ocean from Whole Foods, was down on that news.
A big part of Amazon's success has come from not being taken seriously by its competition. Amazon was able to create a huge lead in Amazon web services (AWS) because the competition (Alphabet and Microsoft) did not give Amazon enough respect. Competitors thought, "What does a book seller know about the cloud?" Well, according to Amazon CEO Jeff Bezos, such thinking gave Amazon a much bigger lead over its rivals. Today, everyone takes Amazon seriously.
Indeed, fear of Amazon is reaching paranoia levels.
McKesson shares, for example, took a 20% dive during the fourth quarter of 2017 on speculation that Amazon would start distributing pharmaceuticals in the U.S. As McKesson shareholders, my firm took this speculation seriously, but upon further investigation, it became evident that such concerns were overblown. After the market cooled off from fourth-quarter worry about Amazon, McKesson shares recovered.
Then in late January, news that Amazon, JPMorgan Chase, and Berkshire Hathaway will join forces to drive down U.S. health-care costs hit health care-sector stocks, including McKesson.
How big of a punch could this be? McKesson is the largest distributor of pharmaceuticals in the U.S. Its 2018 sales are on track to exceed $210 billion. It is important to point out that McKesson is not a retailer but a distributor. It is one of three railroads for drugs in the U.S. McKesson distributes drugs to thousands of independent pharmacies, as well as giants like CVS Health, Rite Aid and Walmart. McKesson operates two distinct distribution businesses: branded and generics. Though these businesses may look similar on the surface, the economic models of branded and generic businesses are quite different.
In the distribution of branded drugs (about 70% of McKesson's revenue and 30% of profits) McKesson has a fee-for-service model. Pharmaceutical companies want to be involved in high-value activities: chiefly, inventing and manufacturing drugs. Getting drugs to thousands of pharmacies on a timely basis and collecting accounts receivable is not the business they want to be in. They don't have the scale and distribution know-how of McKesson, Cardinal Health, and AmerisourceBergen – that collectively control 90% of drug distribution in the U.S. Thus the likes Pfizer and Bristol-Meyers Squibb pay drug distributors a small "fee for service," and pharmaceutical companies (not distributors) negotiate prices with pharmacies.
Read the full article here by Vitaliy Katsenelson, Advisor Perspectives
Updated on