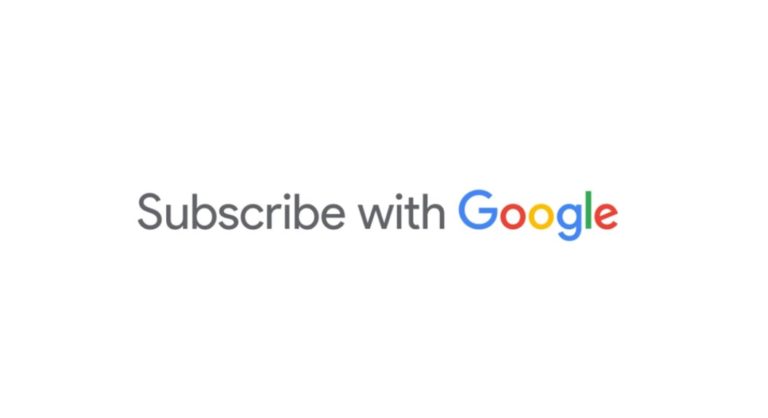 The impact of Google is undeniable. As the primary way that the majority of people get their information online, it's the largest search engine for a reason. Websites live and die by Google search rankings, and there are entire careers dedicated to maximizing the exposure of websites in Google searches. Google News in particular is a large part of how people find information on current events, and Google has announced a renewed commitment to helping news sites further monetize their content – a service known as Subscribe With Google.
As the world of journalism has moved online, fewer people have been consuming print media and more are turning towards websites for good reporting that breaks the news immediately rather than in the next print issue. Many news outlets have struggled to adapt to the change in format, with a reliance on ad revenue not paying off in the the same way due to the prevalence of ad blockers. However, as major online news websites have become more established, a new trend is emerging: a growing number of readers are willing to pay for online news content. Subscribe with Google is the search engine giant's answer to the growing need for various new ways to monetize web content.
Subscribe with Google is a new way to subscribe to news sites that makes it easier for readers to access their favorite paid content in on convenient place. Google initially laid out the plan for Subscribe switch Google last year, but it is finally rolling out to various news outlets.
Qualivian Investment Partners July 2022 Performance Update
Qualivian Investment Partners performance update for the month ended July 31, 2022. Q2 2022 hedge fund letters, conferences and more Dear Friends of the Fund, Please find our July 2022 performance report below for your review. Qualivian reached its four year track record in December 2021.  We are actively weighing investment proposals. Starting in November Read More
The company claims that "Our goal with Subscribe with Google is to ease the subscription process to get more readers consuming publishers' journalism, as quickly as possible."
Launching alongside the Subscribe with Google feature are new tools that "make it easier for publishers to recognize potential subscribers, and to present them the right offer at the right time." News Consumer Insights is a new tool launching in tandem with Subscribe with Google that serves as a dashboard to "help news organizations of all sizes understand and segment their audiences with a subscriptions strategy in mind."
While the world of publishing has been revolutionized by the prevalence of the online format, the potential for profit hasn't always been as high as when news was primary consumers in a print format. As the world of online news continues to expand, companies with the influence and reach like Google may start to change the course of the discussion when it comes to monetizing content. Many people do prefer subscribing to content rather than being flooded with ads, and with the prevalence of ad blockers, even a subscription of just a few dollars a month could end up turning much more of a profit for news outlets.
As the main director of search traffic around the world, Google has the opportunity to increase the readership and profits of quality news outlets moving forward. Subscribe with Google represents a step towards making journalism profitable again, pulling outlets back from lost revenue on ads and providing a better experience for both publishers who will gain higher profits and readers who will have easier access to high-quality news.
Updated on