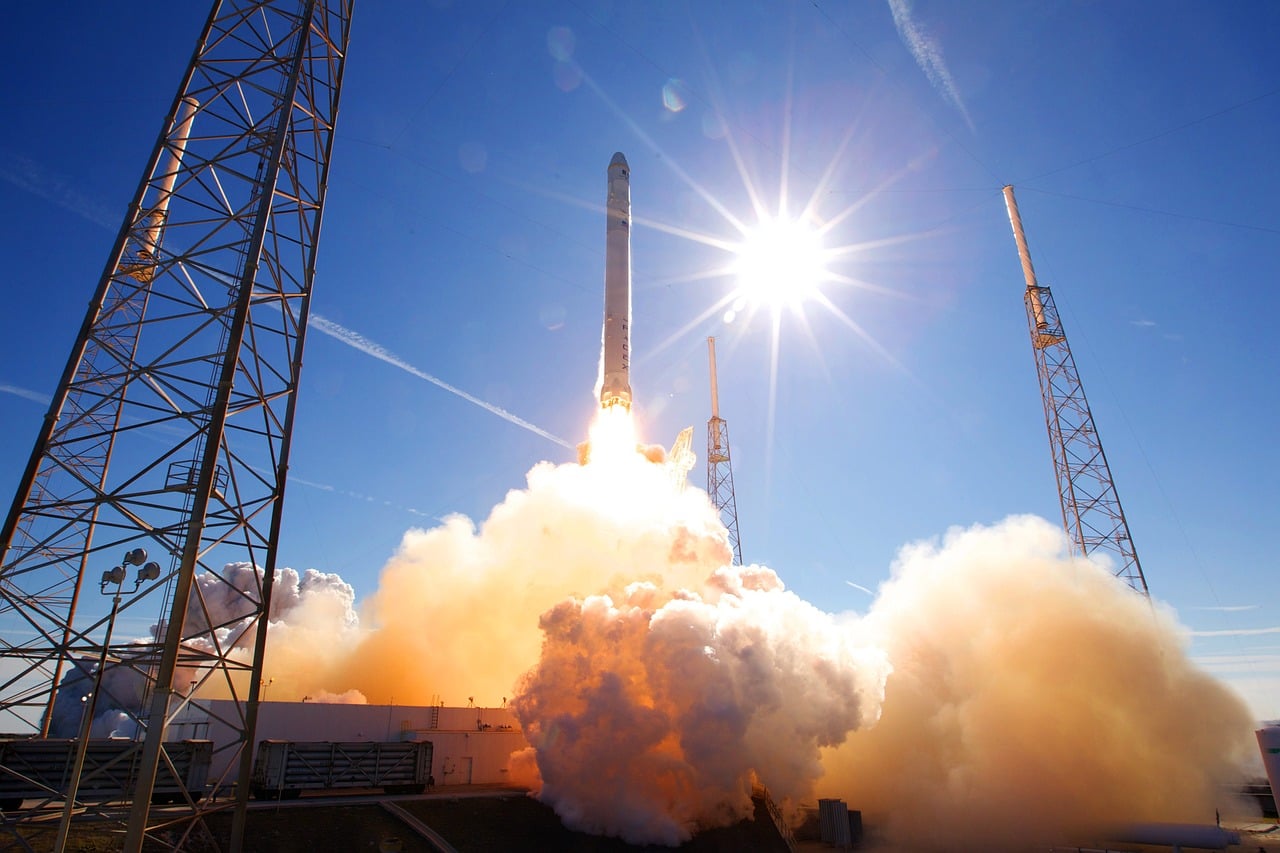 SpaceX is preparing for another attempt at a major milestone launch for its Falcon 9 rocket on Tuesday. The U.S. Air Force lists the next launch window for the rocket for between 12:33 a.m. and 2:33 a.m., and forecasts see a 90% chance of favorable weather for the launch window.
SpaceX had been planning the Falcon 9 launch for last weekend, but it tweeted that it was delaying the launch to carry out more tests on the pressurization system. The company confirmed last week that the issue had been fixed, but according to Express, the Falcon 9 launch was held back until after last week's launch of NASA and NOAA's GOES weather satellite on the United Launch Alliance's Atlas V rocket.
According to Ars Technica, the next Falcon 9 launch will be the 50th launch for SpaceX's rocket. That would set a new record for a rocket reaching its 50th launch after just seven years and nine months. It took the Atlas V more than nine-and-a-half years to reach that milestone, and it took more than 11 years for the Space Shuttle to reach its 50th launch.