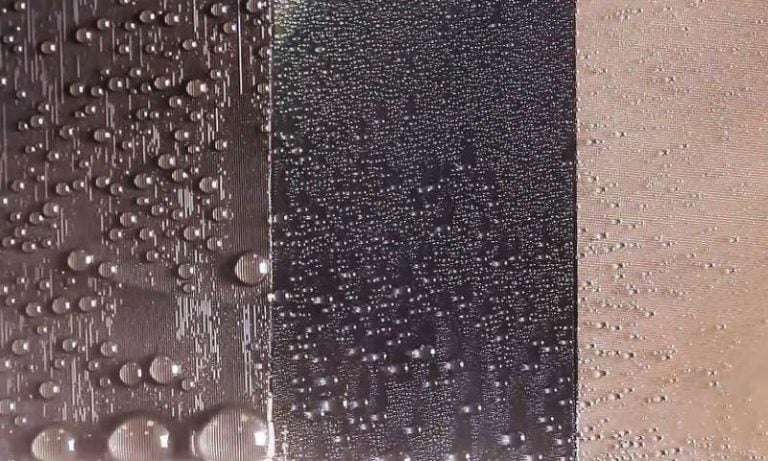 By learning how water is collected by living organisms, including rice leaves and pitcher plants, scientists at The University of Texas at Dallas created and tested a combination of materials that can do the same thing, but faster.
The shells of certain desert-dwelling beetles can trap and direct water droplets, as can textures on rice leaves and pitcher plants. With that natural blueprint, researchers at UT Dallas, in collaboration with Penn State University, engineered a surface and infused it with a liquid lubricant that is hydrophilic — it attracts water. They were able to "capture" water droplets from fog and air vapor, and rapidly direct them into reservoirs via lubricated microgrooves.
Their findings appear online March 30 in the journal Science Advances.
RV Capital 1H22 Letter to Co-Investors in Business Owner