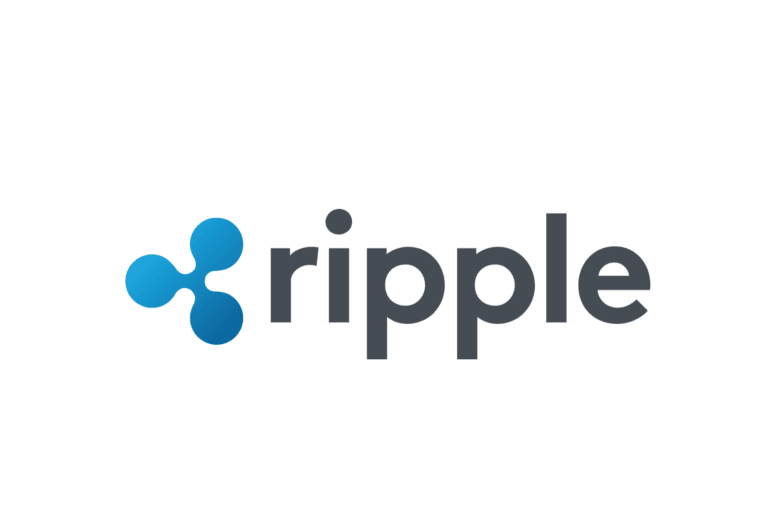 A Ripple Breakthrough appears imminent with the company engaging in informal talks with the Chinese banks, regulators and payment providers with the objective of launching its Xcurrent initially in the Chinese market. The creators of Ripple were 'very confident' that Ripple products could experience some traction in the Chinese markets by the end of the current year. Once Ripple succeeds in getting an official nod from the Chinese authorities, the Chinese banks can settle all cross-border payments instantly and track the transactions end-to-end though Ripple's cryptocurrency would not be used for such transactions.
More announcements this year
[Exclusive] ExodusPoint Is In The Green YTD Led By Rates And EM/ Macro Strategies
The ExodusPoint Partners International Fund returned 0.36% for May, bringing its year-to-date return to 3.31% in a year that's been particularly challenging for most hedge funds, pushing many into the red. Macroeconomic factors continued to weigh on the market, resulting in significant intra-month volatility for May, although risk assets generally ended the month flat. Macro Read More
Sagar Sarbhai, who heads the regulatory and government relations for Ripple in the Asia Pacific, stated that more announcementsc can be expected this year with regard to the company's involvement with China, with regard to differentiating Ripple from other cryptocurrencies and educating about its benefits. He added that the company's team was strategizing its potential entry into the Chinese markets though things are in its nascent days. Mr.Sarbhai also confirmed that the absence of regularity clarity on cryptocurrency and blockchain in China had so far delayed the company's entry, and that he was hopeful of the company making progress in the near future.
Awaiting regulatory clarity
Brad Garlinghouse, the CEO of Ripple had stated last year that Ripple's launch was imminent in China. Mr. Sarbhai however added that the company was trying to get certain regulatory clarity and that it has started engaging with the banks, payment providers, financial institutions, and regulators on an informal basis, trying to impart education on Ripple's vision and what Ripple is. Mr. Sarbhai added further that Ripple already had active clients in the Asia Pacific region in countries like Thailand, India and Japan. The company was also in active discussion with nearly all countries in the region and was finding nearly one bank every week, he added.
Ripple partnership with LianLian
Ripple also partnered recently with LianLian with is a money transfer business based out of Hong Kong. The partnership will ensure that LianLian process e-com payments and realtime invoice for businesses that were using RippleNet, the payments network of Ripple. While this would also offer access to the inbound payment market to China, Ripple was still not having a presence in Mainland China. Mr. Sarbhai also stated that he was very bullish on China and that the country formed an important part of its aggressive strategy for the Asia Pacific region.
The capital controls existing in China may be among other issues that would impact Ripple's entry into the Chinese markets.
In the recent years, China has placed restrictions on how many capital institutions can make cross-border transfers or repatriate money from China. A potential trade war between the U.S. and China could also be another factor.
Impact of trade sanctions
According to a report by GTR, American fintech companies could particularly be vulnerable to trade actions between US and China, two of the largest economies in the world and this was evidenced when the US Government blocked Ant Financial Platform of Alibaba acquiring MoneyGram for $1.2bn.
However, Mr.Sarbhai added that in the discussions Ripple had with regulatory bodies in China, so far, these concerns did not figure. He also stated that Ripple was essentially a software company that licensed its software to banks and other enterprises engaged in moving money across borders. Therefore, he said that if a Chinese bank wanted to employ the solution offered by Ripple and the regulator does not see any risk with that solution, there was no reason why any government, including those in what can be termed as hostile environment should have any issues with the business.  He added however that these were early days of what is being termed as hostile environment or trade war.
Ripple XRP is headed south
But, given the volatility of Ripple and other cryptocurrencies, investment in the crypto by the general public may not be permitted. While Ripple as a company is undoubtedly forging ahead with adding new clients at regular intervals, its cryptocurrency is heading south, in tune with most other altcoins. At the start of the current year, with bitcoin briefly visiting the $20,000 per coin territory, many people opined that the cryptocurrency industry has come of age.  However, events that followed in the subsequent weeks failed to keep that enthusiasm alive.  On 22/23 March, every cryptocurrency including bitcoin has suffered significant losses though a recovery was just around the corner. The tariff war started by the US has been among the major reasons for the markets going through a tizzy. In fact, the potential of a trade war between two of the largest economies in the world has rattled the financial markets around the globe.
Updated on