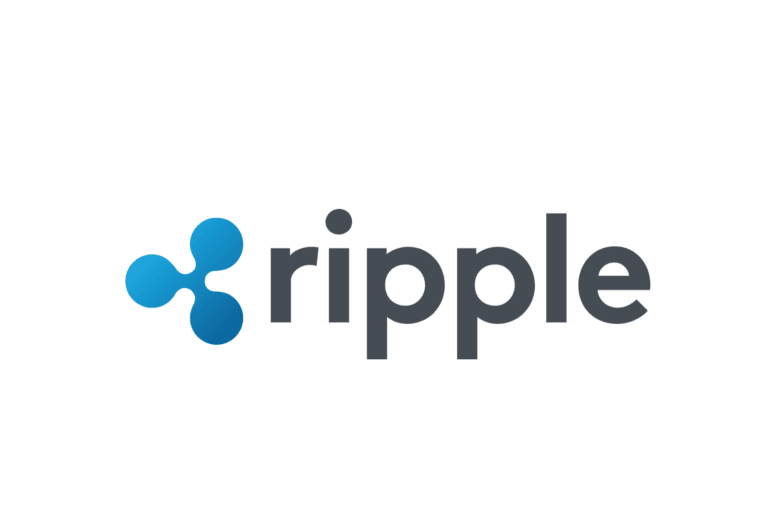 A recent report from the company states that Ripple will donate XRP to US schools in an act of cryptocurrency charity.
Ripple will donate XRP to DonorsChoose.org – a non-profit organization that is responsible for facilitating donations to classroom projects. DonorsChoose was founded back in the year 2000 and in January 2018 announced its millionth funded project – making it one of the most prolific charities for US schools in history. Ripple will donate XRP to the organization that has now funded 1,142,998 projects – reaching over 27.5 million students, with funding requested at least once from 77 percent of US schools.
Blue Mountain Credit Fund still in the red YTD; here are their biggest holdings
Blue Mountain Credit Alternatives Fund was up 0.36% for November, although the fund remains well into the red for the year. For the first 11 months, the fund was down 24.85% gross. Q3 2020 hedge fund letters, conferences and more Blue Mountain's fundamental credit strategy was up 0.63% for November, including a 1.09% gain for Read More
At current prices, when Ripple will donate XRP the donation will equal roughly 17 million dollars – and that investment has the potential to grow if the organization is willing to sit on the currency in hopes that it recovers from the recent downturn. Ripple will donate XRP that will be used to fulfill every single request currently listed on the site as of March 26th, supplying nearly 30000 teachers and their students with school supplies, as well as paying for field trips.
According to Coinmarketcap.com, one of the top cryptocurrency valuation sites, the market capitalization of the currency is roughly 23 billion dollars – making the fact that Ripple will donate XRP to US schools a significant boon for the education system and underprivileged students everywhere.
While Ripple will donate XRP to education and wipe out the requests on DonorsChoose.org, cryptocurrency donations as a whole increased in 2017 – keeping up with the industry itself. In 2017, 70 million dollars in cryptocurrency was donated through Fidelity Charitable in 2017 – ten times more than the 7 million we saw back in 2016, Fortune reports. The charity started accepting Bitcoin back in 2015, and has seen tremendous growth in the donations keeping in line with the tremendous growth over the past couple of years.
Another example of charity with cryptocurrency is the Pineapple Fund, which is an anonymous cache of 5057 bitcoins (equalling roughly 40 million dollars) set up back in December 2017. In that short amount of time, we've seen roughly 20 million dollars donated – with 5 million donated to the Open Medicine Foundation, who has had a Bitpay account set up for roughly a year at this point. The fact that Ripple will donate XRP in an amount that is less than this anonymously-run fund is shocking, but the 17 million figure is still extremely high and will do wonders for US schools.
In an interview with CNBC, Eileen Heisman, President and CEO of the National Philanthropic Trust, stated that "It's interesting how volatile cryptocurrency can be in 24 hours. One gift lost about 12 percent of its value in a 36 hour period. Our policy is to sell as quickly as we can."
Ripple will donate XRP to this excellent organization, but like other charities they may end up selling it sooner rather than later in order to ensure they don't see a crash in value. While it's possible that the price could continue to rise, the charity may be better equipped to handle taking care of US schools if they cash out immediately rather than hoping the value continues to increase.