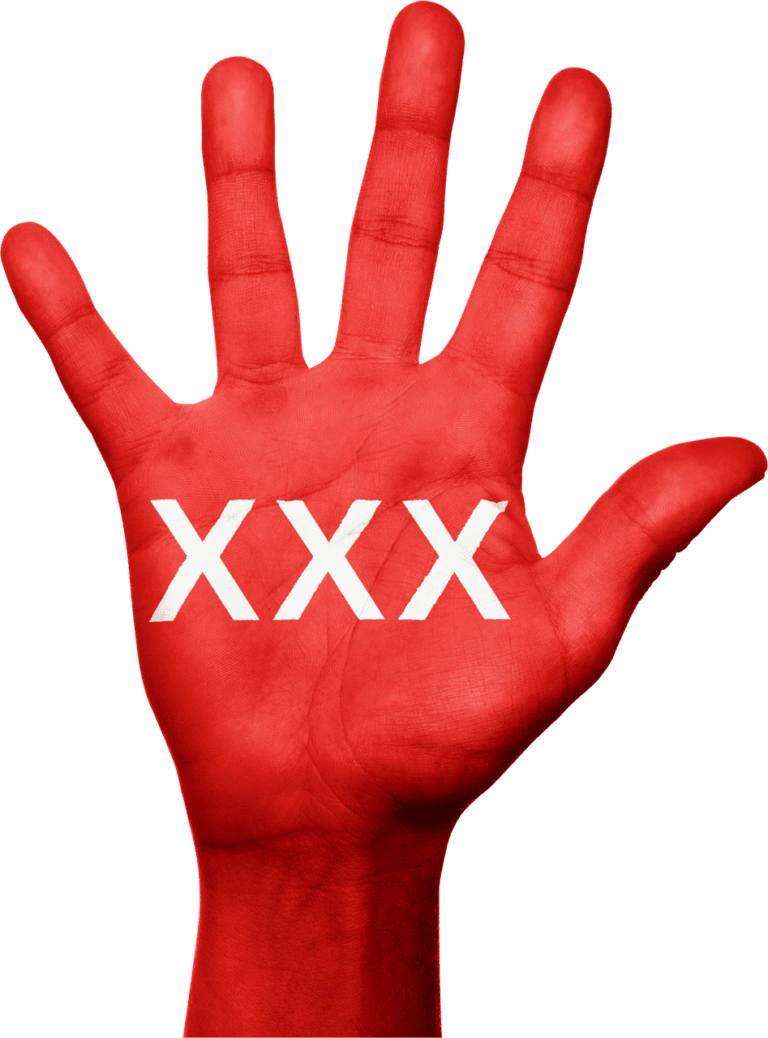 The government hasn't yet figured out how to tax having sex. But Rhode Island at least wants to tax pornography.
Yes I'm serious.
[REITs]
Greenlight Capital Full Q2 2021 Letter: Einhorn Thinks Inflation Is Here To Stay
David Einhorn's Greenlight Capital returned -2.9% in the second quarter of 2021 compared to 8.5% for the S&P 500. According to a copy of the fund's letter, which ValueWalk has reviewed, longs contributed 5.2% in the quarter while short positions detracted 4.6%. Q2 2021 hedge fund letters, conferences and more Macro positions detracted 3.3% from Read More
Check out our H2 hedge fund letters here.
It starts with censorship: two Rhode Island state senators just introduced legislation that would require Internet Service Providers (ISPs) to block all "sexual content and patently offensive material."
We have no idea, of course, what is considered "offensive". But in an age of cry-bullies where even the word "man" offends delicate university students, we can only imagine this covers a lot of ground.
Rhode Islanders could then unblock this 'offensive' content with a written request, presentation of government-issued ID which proves they're over the age of 18, and then making a one-time payment of $20.
Internet Service Providers must collect the money and send it to the Rhode Island Treasury every quarter.
Enforcing this law rests solely on the shoulders of the ISPs. If they fail to respond to reports of unblocked pornography or sexual content, they will be fined $500 for each instance.
We can only begin to image what other genius ideas these politicians will come up with next.
And to continue learning how to ensure you thrive no matter what happens next in the world, I encourage you to download our free Perfect Plan B Guide.
Because… If you live, work, bank, invest, own a business, and hold your assets all in just one country, you are putting all of your eggs in one basket.
You're making a high-stakes bet that everything is going to be ok in that one country — forever.
All it would take is for the economy to tank, a natural disaster to hit, or the political system to go into turmoil and you could lose everything—your money, your assets, and possibly even your freedom.