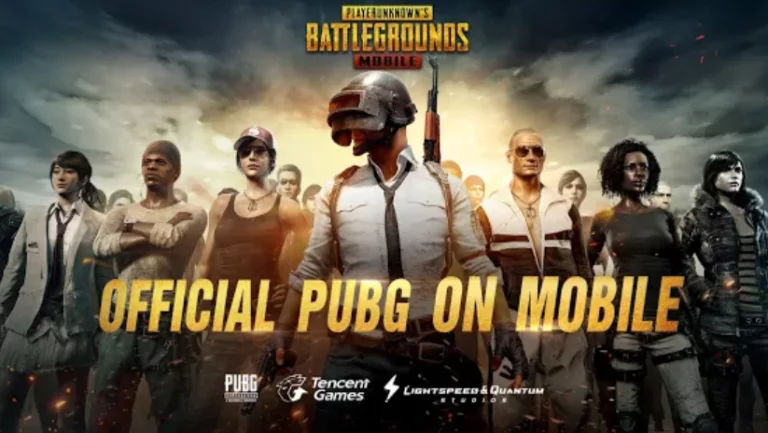 Part of the appeal of mobile gaming is being able to take your game on the road with you, so many were understandably disappointed when they found out that they couldn't play PUBG without WiFi due to network lag. Here's a fix that will allow you to play PUBG Mobile on cell phone data without network lag.
Due to the problems with network lag that result from the slow servers that are the default connection for many phone providers, it's currently not possible to play PUBG Mobile on cell phone data – the developer actually goes so far as to disable access, meaning that you can't play even if you'd be okay with network lag yourself. One way to unblock the restriction is to turn on a VPN and then play PUBG on cell phone data, but this still causes the network lag that the developers were hoping to avoid.
There's, fortunately, a relatively easy workaround that will allow you to play PUBG Mobile on cell phone data for Android devices – allowing you to eliminate network lag and continue to play the hottest new games even when you're not at home or have access to a stable WiFi connection.
Canyon Distressed Opportunity Fund likes the backdrop for credit
The Canyon Distressed Opportunity Fund III held its final closing on Jan. 1 with total commitments of $1.46 billion, calling half of its capital commitments so far. Canyon has about $26 billion in assets under management now. Q4 2020 hedge fund letters, conferences and more Positive backdrop for credit funds In their fourth-quarter letter to Read More
Essentially, you'll need to change your DNS servers that are used for mobile data. That may sound complicated, but there are actually only a couple of steps separating you from getting starting playing PUBG Mobile on cell phone data.
How To Play PUBG On Mobile Data Without Network Lag
To begin with, you'll need to download the DNS Changer app for Android from the Google Play Store. This app is required in order to change the settings on your device and give you the ability to play without network lag.
Once you've launched the app, you'll need to fill in the following numbers in DNS 1 and DNS 2. Make sure you enter the information correctly in order to ensure you can connect to the servers without a hitch.
DNS 1: 8.8.8.8
DNS 2: 8.8.4.4
At this point, just press the start button located underneath the two fields, and then press Yes or OK to confirm.
You'll notice that the app does mention starting a VPN, but it's a little bit of a unique situation. Although it is a VPN in name, it doesn't involve routing data through any external services so you won't be dealing with network lag while playing PUBG Mobile on cell phone data.
Following these steps should set you up for a connection to the Google DNS servers, and give you a speedy connection that will allow you to get back in the game wherever you are as long as you have cell phone service. Once you've changed the settings with the DNS changer app, you won't have to worry about the issue again and can enjoy your game on the road without any fear of network lag issues.