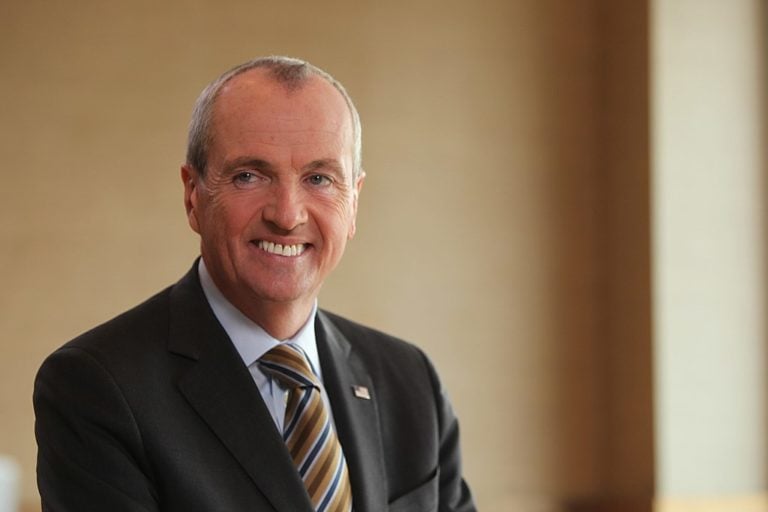 phil murphy plan Would discourage business growth, hurt workers, and state economy say advocates for NFIB

TRENTON (March 13, 2018) — In response to Gov. Phil Murphy's 2019 New Jersey budget speech today, the following statements can be attributed to National Federation of Independent Business (NFIB) New Jersey State Director, Laurie Ehlbeck:
Check out our H2 hedge fund letters here.
Corsair Capital Profits From Goldman Sachs' SPACs [Exclusive]
Corsair Capital, the event-driven long-short equity hedge fund, gained 6.6% net during the second quarter, bringing its year-to-date performance to 17.5%. Q2 2021 hedge fund letters, conferences and more According to a copy of the hedge fund's second-quarter letter to investors, a copy of which of ValueWalk has been able to review, the largest contributor Read More
"The Governor's massive spending plan punishes the state's job creators. That will only hurt the state's economy which is already in dire straits. Many small business owners could be swept up by the so-called "millionaires tax" simply because they file their business taxes on their personal income tax forms, throwing them into that category. Their take-home pay may be much lower, and a lot of that income is reinvested into their businesses.
"Bumping the minimum wage up by leaps and bounds could force small businesses, especially those that hire lower-skilled workers, to cut hours, cut jobs and possibly close their doors. The most recent research shows there is a tipping point, especially for companies on a slim profit margin who simply can't afford the increased labor costs, and can't competitively raise prices. The irony is it actually hurts the workers it's meant to help. The added cost of paid sick leave will exacerbate the danger of job losses.
"The astronomical spending plan Gov. Murphy proposes has no restraint, and it could bankrupt New Jersey, especially if the businesses and taxpayers footing the bill flee the to other states as a result. The pension obligation is important to honor, but without significant reductions in cost, like moving toward a 401-K type plan, it's irresponsible.
"While Gov. Murphy's plan for a well-trained workforce deserves credit, offering free community college, and additional college grants it's a pie-in-the-sky idea that will significantly increase the state's debt load. It also sends the wrong message – that you don't have to work or contribute to improving your situation. That is how entrepreneurs succeeded, and they are are the ones footing this bill.
"A broad-based sales tax increase will hurt all those living in in the state. Low-income people will pay more for goods, and its likely to hamper retail sales. The piling on of higher taxes and costs the Governor recommends today sends up a big red flag -- don't spend in New Jersey, don't move to New Jersey, don't do business in New Jersey."
For more information about NFIB, please visit www.nfib.com.
###
NFIB is the nation's leading small business association, with offices in Washington, D.C. and all 50 state capitals. Founded in 1943 as a nonprofit, nonpartisan organization, NFIB gives small and independent business owners a voice in shaping the public policy issues that affect their business. NFIB's powerful network of grassroots activists sends their views directly to state and federal lawmakers through our unique member-only ballot, thus playing a critical role in supporting America's free enterprise system. NFIB's mission is to promote and protect the right of our members to own, operate and grow their businesses. More information is available online at www.NFIB.com/news.