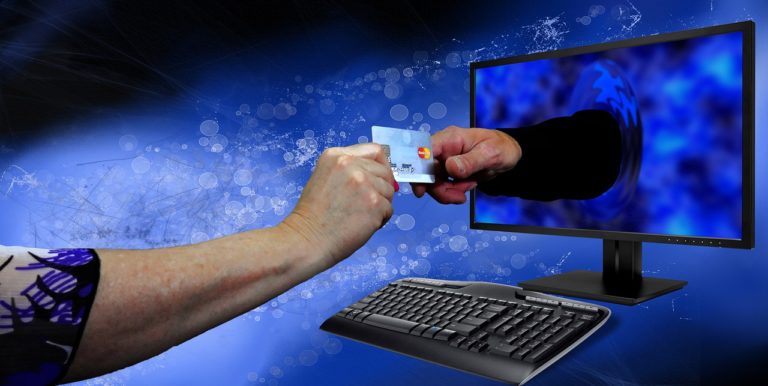 Set a goal
The first thing you should do is think about a realistic goal when it comes to paying your interest credit cards. It also applies to paying any type of consumer debt, such as line of credit or car loans. And it's really easy to get rid of money and really hard to pay your debts. It takes will and discipline to stay motivated to save money in order to pay your debts.
Peter Lynch: How Investors Can Find Their Edge
Peter Lynch was one of the best growth investors of all time. As the Magellan Fund manager at Fidelity Investments between 1977 and 1990, he averaged a 29.2% annual return. Q1 2021 hedge fund letters, conferences and more The fund manager's investment strategy was straightforward. He wanted to find growth companies and sit on them Read More
Take off the credit cards from your wallet
If you keep them there, it will be just easier for you to spend more money. If you're taking them out, you won't feel the urge to shop that much. This is just until you've paid all your debts, of course. And paying with cash will help you make a difference between want and need. You'll know what you want and what you'll actually need in your everyday life.
Make sure you know which debts are more important than others
Write a list of all your debt, including interest rates and everyday charges and then put them in the order of importance. Mortgage and car payments are usually the most important, so make sure you're putting them at the top of your list, because, you know, your house and your way of transportation.
Now, priorities are different from person to person. Some will want to lose the highest interest rate debts in the first stage, others need to get rid of other loans. You will know best which is which.
Take a pause from expenses to save some cash
If you want to fasten your debt repayment in order to get rid of the debt faster, look into your expenses from month to month and cut off some of them. Track your spending, from 2 to 2 weeks to see what you're spending your money on. If we're talking about Starbucks coffee, you should get rid of that. Instead, make your own coffee at your home. You'll be shocked to find out how much money you can save by doing this. Getting Debt Help will increase your chances in getting rid of your debts fatly.
Make a spending plan
To get rid of your debts in time, you'll need to stop coming to your credit card over and over again. And to do that, you'll need a spending plan. You'll see that, with the help of this plan, you'll live without going back to your credit card and you'll get an idea of when you'll be done with your debt.
How to lose the credit card debt
For this, you'll need a strategic thinking. After you've paid your monthly expenses, such as mortgages, vehicle payments, to make the minimum payments for your credit card, you need to use the lowest interest rates. To make the maximum payments for your credit card, you need to use the highest interest rates.