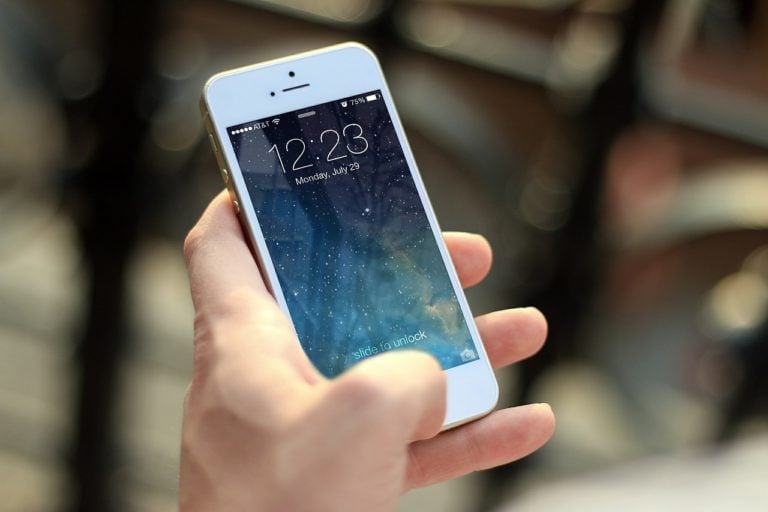 If you've ever been locked out of your iPhone for any period of time, you know how frustrating it can be, especially if it's for any significant amount of time. However, sometimes the amount of time is so excessive that the best you will be able to do is reset it to factory settings. A Chinese mother claims that she has been locked out of her iPhone for nearly 50 years! Apparently, she has her toddler to thank for her locked iPhone.
Citing Kankanews, the South China Morning Post reports that a mother in Shanghai gave her two-year-old son her iPhone in January so he could watch online videos. Unfortunately, she discovered later that he had entered the incorrect passcode so many times that her phone was locked down for 25 million minutes, or the equivalent of more than 47 years.
The iPhone's security settings automatically lock it down for a period of time after the wrong passcode is entered, starting with the fifth consecutive incorrect passcode. The more incorrect passcodes that are put in, the longer the phone is locked down, so the two-year-old boy must have entered the wrong code many times. According to The Sun, after six incorrect passcodes, an iPhone is locked for five minutes. Then 30 more minutes are added on the seventh and eighth failed attempts (15 minutes each time). After the ninth failed passcode, an hour is added to the time, and the number of minutes just keeps rising with each failed attempt.
David Einhorn: This NJ Deli With One Location And Little Revenue Is Trading At $100M+ Valuation
In his first-quarter letter to investors of Greenlight Capital, David Einhorn lashed out at regulators. He claimed that the market is "fractured and possibly in the process of breaking completely." Q1 2021 hedge fund letters, conferences and more Einhorn claimed that many market participants and policymakers have effectively succeeded in "defunding the regulators." He pointed Read More
Apple apparently takes its security settings so seriously that there isn't a good fix for this problem. The mother reportedly took her locked iPhone to a local Apple Store and was told that her only two options are to wait the 47+ years or reset it to factory settings as a new device. Interestingly, an Apple Store employee told Kankanews that this isn't even the longest amount of time someone has been locked out of their iPhone because the wrong passcode was entered over and over. The record could be as high as 80 years, if you can believe it.
However, it's unclear whether it's even possible to be locked out of your iPhone for years, as The Sun reports that Apple doesn't really say what happens after nine failed passcode attempts. Some tech blogs noted that the Erase Data setting automatically erases the phone after 10 failed attempts. Others say that after the tenth failed attempt, the only way to get into an iPhone is by syncing it with iTunes.
At any rate, perhaps the moral of the story is this: don't just give your small child your phone and then stop paying attention to what they're doing. You might not like what happens to it.