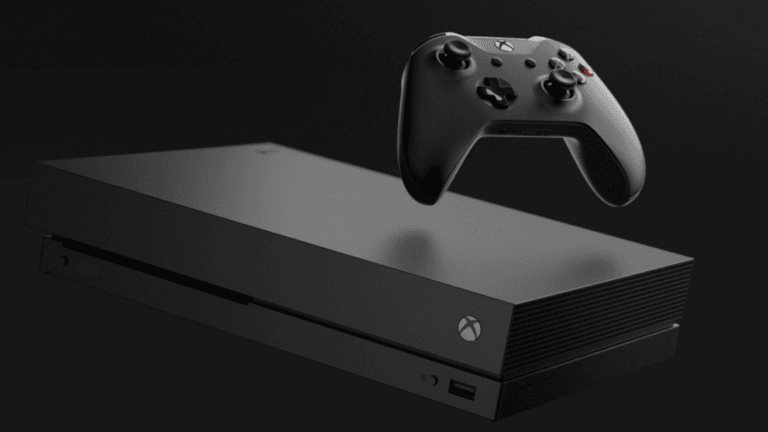 Starting in May, we'll start to see a ban on Xbox for offensive language as Microsoft takes steps to enforce a new set of rules.
In a recent update to the terms of service over the weekend, the computer giant introduced language along the lines of receiving a ban on Xbox for "inappropriate content or material (involving, for example, nudity, bestiality, pornography, offensive language, graphic violence, or criminal activity)."
That may be well and good, but a Microsoft user named Jonathan Corbett took issue with the vague wording of the update to the terms of service, worrying whether he could lose his account for an "adult video call" with his girlfriend – or even if that means that there could be a ban on Xbox for violent games.
Marathon Partners: There Is A "Compelling Opportunity" In US Cannabis
Marathon Partners Equity Management, the equity long/short hedge fund founded in 1997, added 8.03% in the second quarter of 2021. Q2 2021 hedge fund letters, conferences and more According to a copy of the hedge fund's second-quarter investor update, which ValueWalk has been able to review, the firm returned 3.24% net in April, 0.12% in Read More
While Corbett has been outspoken in his distaste and worries about the update, it's probably not something you need to worry about quite that much. Gizmodo reached out to Microsoft and was informed that "In the Code of Conduct section, we've clarified that the use of offensive language and fraudulent activity is prohibited." This means that the ban on pornography and graphic violence has been around for quite some time – presumably as a number of gory titles and steamy video chats have been taking place.
While the ban on Xbox for offensive language has angered some users, it's a step forward from Microsoft in an effort to cut down on trolling and other experiences that interfere with the gameplay of others – specifically in online games. Gaming has long been known for its "toxic" environment, where people spout obscenities and bully opponents in an environment where that seems to be accepted. Indeed, in fast-paced, competitive online games, many people are understandably emotional. Microsoft clearly hopes that they'll choose to express that anger in other ways, taking steps to cut down on trolling and issuing a new ban on Xbox for the use of offensive language.
While many have worried that this will result in an unfair ban on Xbox for those who report at the most minor infraction, Microsoft has come forward and stated that they were going to relax their enforcement of a reputation system that could be used to kick players out of a game.
Some have also expressed concern that this is an effort by Microsoft to further comply with the Stop Enabling Sex Trafficking Act (SESTA), a Congress bill that many have found problematic due to its openness to censorship on the internet. While "offensive language" and a ban on Xbox may not fall under the same category, and it's more likely that Microsoft is taking these actions to further combat the damage that trolling is doing to their online communities, it's certainly a possibility. We've already seen Craigslist pull down the personals section of their ad due to pressure from SESTA, and many online forums will likely be soon to follow.
This action to enforce a ban on Xbox for offensive language may be viewed as problematic by some, but it's likely not nefarious in nature. With how toxic and offensive the online community has become, it could certainly do with a little more policing to ensure gaming is accessible and enjoyable to everyone.