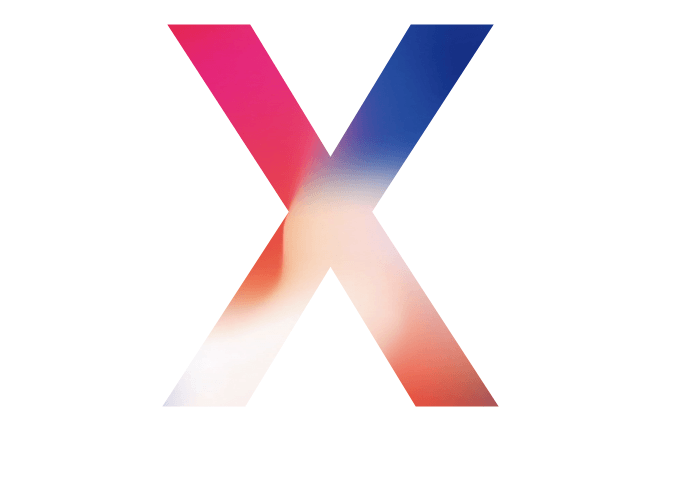 The iPhone X is currently available only in silver and space gray, but that could change very soon, at least if the rumor mill is correct. A well-known Twitter tipster posted images of the iPhone X in "blush gold" on Twitter, stating that it's currently "in production."
Image of iPhone X in blush gold posted on Twitter
Ben Geskin frequently offers up leaks on various gadgets via Twitter, and of course, we have no way of knowing for sure if these images are real or not, he does have a pretty sold track record when it comes to leaks on gadgets. Here are his photos of what he says is the iPhone X in blush gold:
ValueWalk's August 2021 Hedge Fund Update: Point72 Suffers Loss; Hedge Fund Assets Hit $4 Trillion
Welcome to our latest issue of ValueWalk's hedge fund update. Below subscribers can find an excerpt in text and the full issue in PDF format. Please send us your feedback! Featuring Point72 Asset Management losing about 10% in January, Millennium Management on a hiring spree, and hedge fund industry's assets under management swell to nearly Read More
D21A – "Blush Gold" iPhone in production. pic.twitter.com/l2xGYIYsCh

— Ben Geskin (@VenyaGeskin1) March 19, 2018
Apple has long made aesthetics a key part of its design, and adding a new color option for the iPhone X would certainly fall in this category. It doesn't look like the blush gold version of it has any changes other than the color. If there really is a third color on the way for Apple's most expensive iPhone ever, it's worth asking exactly what the company expects to accomplish.
When might the blush gold iPhone X be revealed?
Even though Apple management has painted the iPhone X as a massive success, investors and analysts haven't been pleased with what appear to be weaker-than-expected sales numbers. It's hard to imagine that someone who wouldn't buy the expensive phone in grey or silver would be swayed by a new color choice, but then again, some Apple fans may care more about looks than anything else.
Apple does have an event planned for next week, but a blush gold iPhone X doesn't seem to fit with the education theme. The company has planned the event for a high school in Chicago on March 27, which suggests that the focus will probably be on iPads and MacBooks. There is a chance that Apple could reveal the new color at its annual Worldwide Developers Conference in June, even though the focus of that event is always software and iOS, often with a bit of iPad thrown in.
If the iPhone X in blush gold does make an appearance at WWDC, it could, in a way, satisfy the analyst calls for a staggered release of new iPhones this year even though it isn't technically a new phone. We've also heard rumors about a possible iPhone SE 2 being prepared for release. We'll just have to wait and see what Apple comes up with.