SumOfUs says that Mondelēz International—which owns Cadbury—has been funding an environmental and human rights crisis by buying illegally-grown cocoa beans, investigations have revealed. Cadbury purchased beans from companies sourcing cocoa grown illegally in national parks and protected areas. The problem of deforestation for cocoa is global, and especially severe in some countries in West Africa. Many of the Ivory Coast's protected areas with precious rainforests have been more than 90 percent raided to make way for cocoa plantations. Elephants, chimpanzees and monkeys have been pushed into tiny, dwindling patches by the chocolate industry's machines.
Anne Isakowitsch, Campaign Manager for SumOfUs explained:
"As people around the world celebrate Easter with Cadbury's famous chocolate eggs, Mondelez, which owns confectionery giant Cadbury, is funding a disastrous environmental crisis. Because it still hasn't agreed to turn the page on all deforestation worldwide for chocolate, Cadbury will be raking in profits this Easter by buying cocoa driving rainforest destruction and connected to human rights violations.

"That is why this Easter, hundreds of thousands of SumOfUs members around the world are demanding Cadbury commit to a global no-deforestation policy—one that vows to put an end to deforestation for cocoa worldwide, and chooses forest-friendly shade-grown cocoa over full-sun monocultures that are biodiversity deserts."
You can read more about the campaign here: https://actions.sumofus.org/a/cadbury-s-stop-funding-this-environmental-crisis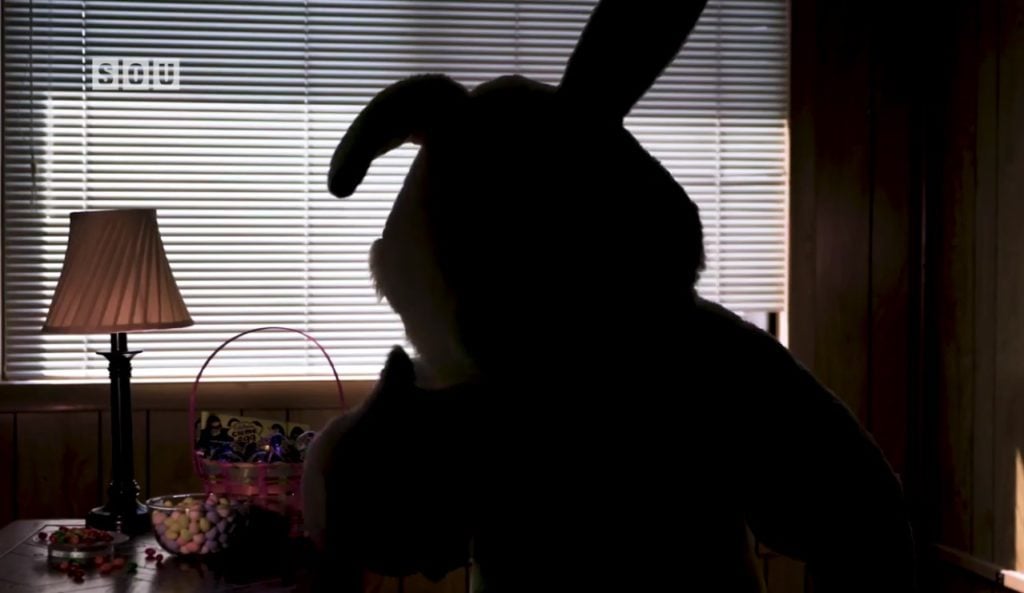 Like Us On Facebook - For Business And General News: ValueWalk - For Tech And Science News: ValueWalk Tech - For Tech Insights, Technical Questions and Queries: Follow Our COO, Sheeraz Raza.