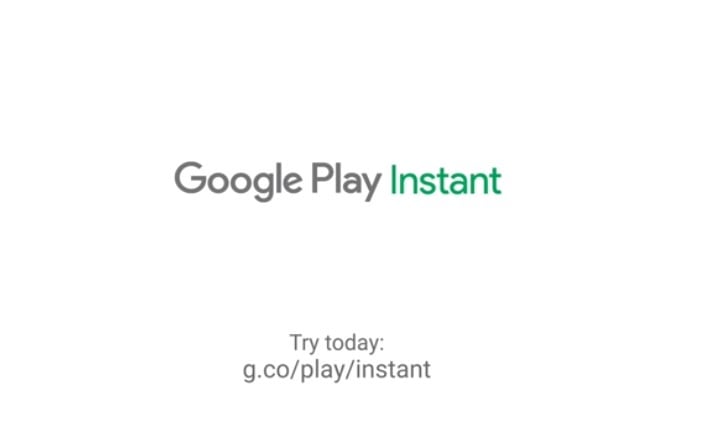 Google has announced that it's expanding its Instant Apps program to include games, which was launched last year and allows users to try apps out to see if they like them before downloading them. Google Play Instant allows users to try games out before actually downloading and installing them.
Google Play Instant rolled out to games
The company announced the expansion of Google Play Instant in a blog post today, and it's basically a redesign of the Google Play Games app. Inside the redesigned app, users will find a new tab called "Arcade," which allows them to watch trailers for video games or search for tags which describe the games they like to play, such as action games, or even search for new games. Google will also show YouTube videos showcasing various strategies to help players hone their skills and also news about their favorite games.
Bonhoeffer Fund July 2022 Performance Update
Bonhoeffer