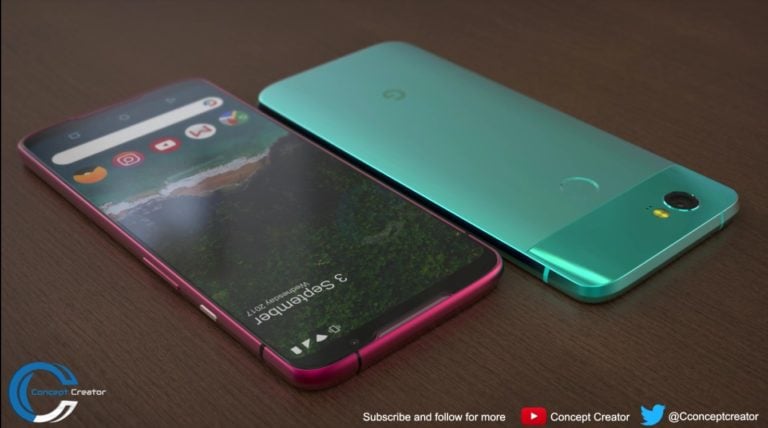 The iPhone X has made waves in the high-end smartphone scene with the introduction of FaceID, but that's not the only way to securely unlock a phone. Recent additions to the Android P development notes suggest that we may see an iris scanner in the Google Pixel 3.
The Google Pixel 3 wouldn't be the first Android phone to feature an iris scanner, and we saw a pretty efficient implementation of the technology from OnePlus in 2017. However, while the technology was super fast and convenient, it lacked the security necessary for it to be used reliably in Android apps. If there's any company that can implement an iris scanner with the security chops needed to be used for sensitive information, it's likely an organization with the resources of Google.
The main company that develops technology for an iris scanner that may be included in the Google Pixel 3 is called Fingerprints, and they already have contributed to the iris scanner in multiple different phones. The tech that they're pushing to be included in the Android Open Source Project, however, is different on several fronts.
Bonhoeffer Fund July 2022 Performance Update