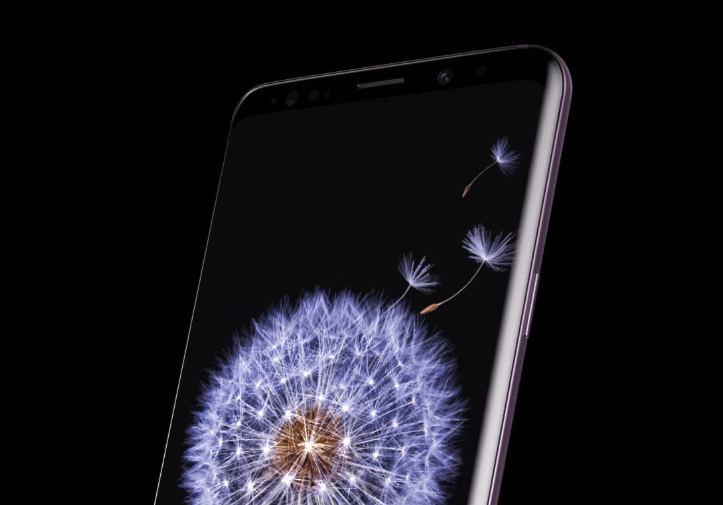 Buying a Galaxy S9? Here's what carriers don't want you to know
If you're buying the new Samsung Galaxy S9, you might be tempted to trade in your old phone with your carrier. However, your wireless carrier probably doesn't offer the best deal – in fact, you can get more money by selling your old phone to an online buyback company via Flipsy.com.
Online buyback companies pay more money
This Tiger grand-cub was flat during Q2 but is ready for the return of volatility
Tiger Legatus Master Fund was up 0.1% net for the second quarter, compared to the MSCI World Index's 7.9% return and the S&P 500's 8.5% gain. For the first half of the year, Tiger Legatus is up 9%, while the MSCI World Index has gained 13.3%, and the S&P has returned 15.3%. Q2 2021 hedge Read More
Flipsy.com compared trade-in offers from carriers (through their respective online trade-in pages) to offers made by online buyback companies and found that online buyback companies will pay an average of 56 percent more than carriers for the latest Samsung Galaxy models. That can add up to $100 or more, as you can see below:
Also Verizon has a deal on some of the models below for $100 off until 3/31 with coupon code VZWDEAL (affiliate link)
Galaxy S8
Flipsy: $320
Verizon: $255 (22.6% less)
AT&T: $210 (41.5% less)
Sprint: $200 (46% less)
T-Mobile: $184 (53.9% less)
Galaxy S8 Plus
Flipsy: $370
Verizon: $275 (29.4%) – also currently has a deal
AT&T: $230 (46.6%)
Sprint: $220 (50.8%)
T-Mobile: $212 (54.2%)
Galaxy S7
Flipsy: $167
Verizon: $107 (43.7%)
AT&T: $90 (59.9%)
Sprint: $40 (122.7%)
T-Mobile: $65 (87.9%)
Galaxy S7 Edge
Flipsy: $191
Verizon: $125 (41.7%)
AT&T: $115 (49.6%)
Sprint: $85 (76.8%)
T-Mobile: $91 (70.9%)
Online buyback companies pay in cash, not credit
Wireless carriers pay in store credit, not cash, so you must spend your trade-in value with your carrier. Online buyback companies, on the other hand, pay in cash, submitted via PayPal, check, or other cash payment options. When you sell to an online buyback store, you're free to spend your money wherever and however you'd like.
Online buyback companies pay fast
You don't need to wait for weeks to receive your payout when you sell your phone to an online buyback company. In fact, all of the buyers listed on Flipsy.com are Trust Verified, which means they send payment within 1 to 3 business days of receiving your trade-in.
If you want to maximize your payout and still enjoy a convenient, quick, and easy selling process, it literally pays to compare online buyback before you decide to sell your phone. Flipsy.com makes it easy – the free service instantly compares dozens of online buyback offers so you can see who is paying the most for your used phone.
You can see how Flipsy works here: https://flipsy.com/sell/Samsung-Galaxy-S8-Plus?carrier=Verizon