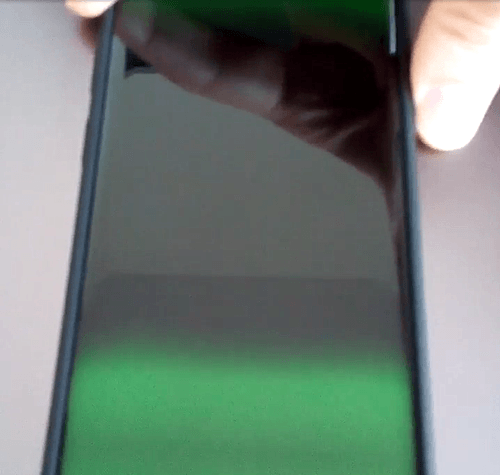 Samsung Galaxy S9/S9+ have been out for nearly a couple of weeks now. Several issues have been reported already, and the company has acted quickly in some of them. The reason these problems made it to headlines was primarily because a lot of users are/were affected.
However, we stumbled upon some complaints that are quite serious, but couldn't get much attention as these were isolated cases. So here, in this story, we will highlight all the independent/isolated Galaxy S9 problems we've encountered so far.
1. Green screen – phone as good as dead
Odey Discusses Howard Marks' Astute Observation On Why Hedge Fund Alpha Is Increasingly Rare [January Letter]
According to a copy of the firm's January investor update which ValueWalk has been able to review, the Odey Asset Management Odey Special Situations Fund returned 7.7% in January, outperforming its benchmark, the MSCI World USD Index, by 8.7%. Q4 2020 hedge fund letters, conferences and more The $60 million fund, which Adrian Courtenay manages, Read More
Yes, somebody's Galaxy S9 is now as good as dead, and that too without the user doing anything crazy with their unit. Here's how they explain their case:
Here's what they are talking about:
To view the video, head here.
2. Left half of screen goes purple
Yes, that's what happened with another Galaxy S9 user. They were just watching a YouTube video, when this happened: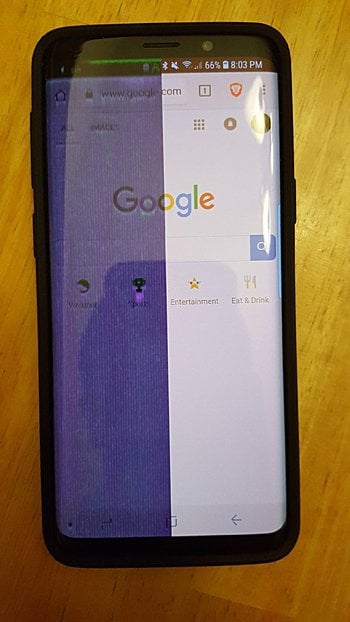 Purple/black screen error on left side of screen from r/GalaxyS9
3. Camera going bonkers in super slow-mo mode
A user's Galaxy S9 camera went so glitchy in the new Super slow-mo mode, that it …. see for yourself what it did: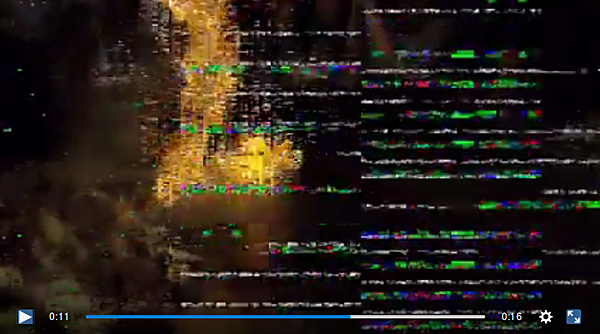 You can see the complete video here.
4. Camera showing matrix style white dots
Yes, another weird issue.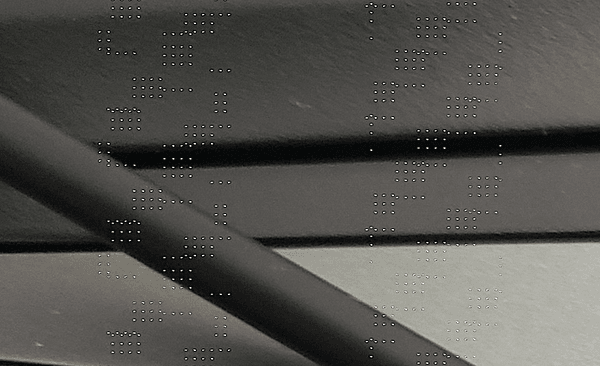 See how the complainant explains it:
I just bought the S9 plus and when using either camera, it has a matrix style white dots running across the front. The dots are there on both videos and pictures. The dots are there regardless of HDR on or off. Resetting camera setting made no difference. Factory resetting the phone made no difference. The dots are present if the camera is in auto, live focus, pro and hyperlapse mode, but not in food mode or panorama mode
You can read the complete discussion here.
5. The pink lines problem
Yep, this isn't new – happened with Galaxy S7 and some S8s as well. But what's baffling is why the same problem is present in Galaxy S9s? Is it so hard for a company like Samsung to completely remove this issue?
What do you think about these? Do you know about more such problems? Let us know in comments below.
This article first appeared at Piunikaweb.com.