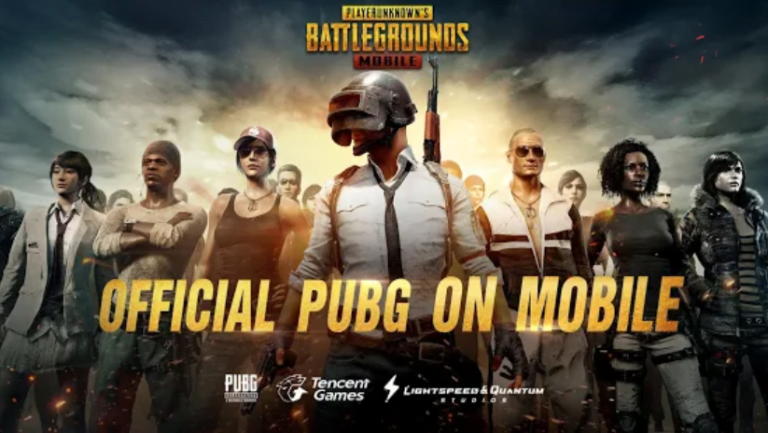 Many people are starting to jump into the Battle Royale action on PUBG Mobile, but some are running into some pesky problems when it comes to getting online. Here's how to fix the PUBG Mobile Network Error to get connected and allow you to start competing for that top spot.

The PUBG Mobile Network Error can really put a damper on the fun. PUBG Mobile is starting to be enjoyed by people around the world – even if it's officially released mainly in China and the States – and an inability to stay connected can certainly be frustrating when all you want to do is get online and play. Thankfully, there is a fix to the problem that will allow you to fix the PUBG Mobile Network Error and catch up with your friends in the mobile version of this incredibly popular title.
How To Fix PUBG Mobile Network Error
Morningstar Investment Conference: Everything You Need To Know About Preferred Securities
Preferred stock has been around for more than 150 years. One study suggests that the first shares of preferred stock were issued in 1836 by internal improvement companies in Maryland. However, some investors might not have given this asset class much thought until the government commandeered preferred shareholders' dividends in the government-sponsored enterprises Fannie Mae Read More
The first step to fixing the problem is to confirm you're actually still receiving the PUBG Mobile Network error. Simply launch PUBG Mobile and you'll likely see a mobile network error when the game tries to load and make network calls. At this point, you should be sent back to the home screen due to the inability of the game to load.
At this point, you'll need to download a VPN for your mobile device. The main cause of the PUBG Mobile Network error is actually from the developer themselves. Tencent games and their partners are now checking the connection of each user to make sure it's coming from an area where the game has officially been released – perhaps due to the large population of users playing when they're technically not supposed to have access to PUBG Mobile. Most mobile VPNs will do, and a simple google search or a search on the App store should help you find what you need.
Once you've installed the VPN, you should be able to load the PUBG Mobile app and have it successfully download patches and start the game. By tricking the servers into thinking you're connecting from a country in which the game is released, you shouldn't run into the PUBG Mobile Network errors like you were before.
So that's it! Once you've downloaded the VPN and successfully connected to the game, you should be able to jump right back into the action despite Tencent's best efforts to keep you from enjoying their excellent mobile game. Until PUBG Mobile is released on a wider scale (if it ever is) we'll have to resort to tactics like the ones mentioned above to stay online. Fortunately, the setup isn't very difficult and should have you back online in a matter of minutes.
Updated on