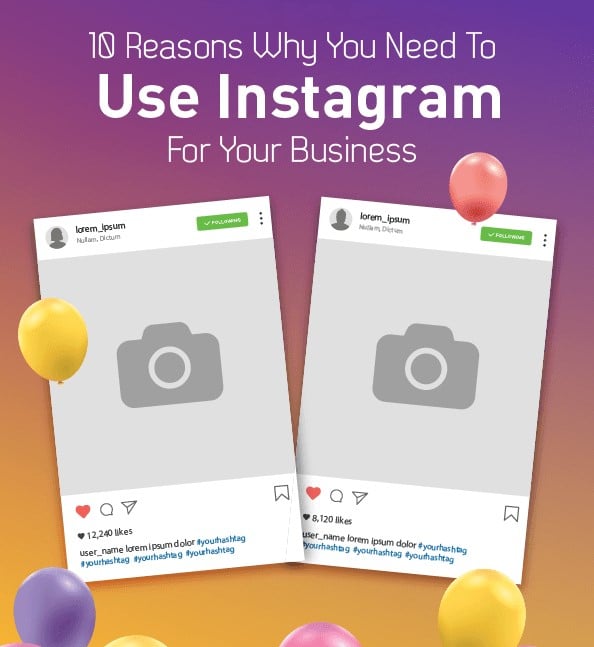 Whether you are a brick and mortar store, a local mom and pop shop or a modern online business, Instagram has created a robust channel for outreach and marketing. It has rapidly changed the way most people view traditional forms of marketing and it is a powerhouse amongst all the other social media platforms.
DG Value Adds 36.4% YTD As Distressed Stocks Surge
Dov Gertzulin's DG Capital is having a strong year. According to a copy of the hedge fund's letter to investors of its DG Value Partners Class C strategy, the fund is up 36.4% of the year to the end of June, after a performance of 12.8% in the second quarter. The Class C strategy is Read More
For those of you that haven't checked the user stats lately, Faceoob Inc. (NASDAQ:FB) owned Instagram has become one of the best social media marketing platforms with 800 million monthly active users. Constant engagement level and hours spent on the app is also very high with 300 million users sharing their day to day lives using the feature on Instagram called Stories. Your small business now has a golden opportunity to capitalize on this platform to connect with potential customers and engage with your current ones.
As more and more people are starting to shop and browse online, they are absorbing various content on social media platforms like Instagram to help them make purchasing decisions. A user on Instagram may be directly influenced by seeing an ad placed by a business on their feed or indirectly influenced by seeing their friend using a product on their feed. In order for your small business to stay on top of the game, you need to increase your audience's engagement by providing consistent content to attract more followers, views and reposts. As a by-product, the larger your follower count and attention to your market, the more buyers and potentially interested customers your small business can generate for your products or services.
You may ask what kind of content works best? For starters, it is important to create content that fits to your brand's identity. It is also necessary to strike the right balance between sharing highly-visual content and promotional content that works for you. Instagram makes it easy to  use photos, videos and live streams to build followers. Consumers are always getting inspired by new trends so it is crucial to learn what content your followers want to see by understanding the analytics behind your Instagram business page. You may find that some content performs better than others so it is necessary to test your marketing strategies to reach your goals on Instagram. Tweaking your captions, filters, content material or post times can make all the difference for your brand's presence. Constant reiteration will allow you to hone in on a marketing strategy that works best for you.
Many brands have ventured into collaborating with social media influencers to drive more traffic to their website. People love to follow influencers to get daily inspiration on many different topics such as lifestyle, travel and business advice. Most influencers with a high user following have a beautifully curated feed in a specific niche. By working with instagram influencers you can provide them with the right strategies to achieve a faster growth in engagement and sales.
Lastly, this platform is very user friendly and offers many unique ways to boost marketing and sales. Your Instagram feed will also let you display your company's personality that can help to build long term customers.
Below is the infographic NoHatDigital has compiled of the Top 10 Reasons why small businesses should use Instagram in 2018.