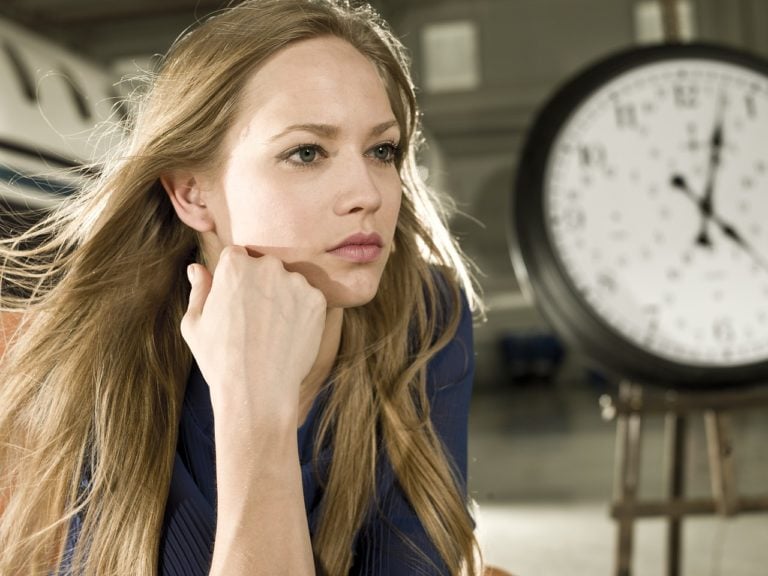 Experiencing deja vu appears to be sometimes rare, but it's quite mind-blowing. However, researchers from Colorado State Researchers conducted several lab experiments to dig into the feeling of premonition which is associated with deja vu. Still, according to their research, we don't really know what's coming next, meaning that deja vu can't really predict the future.
"The results suggest that feelings of premonition during deja vu occur and can be illusory," wrote Anne Cleary, lead author of the study published in the journal Psychological Science.
Scientists are still trying to understand the full meaning of deja vu. What they know is that this phenomenon that we experience is associated with our memory. Furthermore, they suggest that the phenomenon comes followed by a feeling of premonition.
Corsair Capital Profits From Goldman Sachs' SPACs [Exclusive]
Corsair Capital, the event-driven long-short equity hedge fund, gained 6.6% net during the second quarter, bringing its year-to-date performance to 17.5%. Q2 2021 hedge fund letters, conferences and more According to a copy of the hedge fund's second-quarter letter to investors, a copy of which of ValueWalk has been able to review, the largest contributor Read More
The researchers conducted experiments and had their subjects participate in a first-person VR game through a three-dimensional world. Many scenes of the game were different in their appearance, while several areas required the same path through. The researchers wanted to see whether the subjects would end up experiencing deja vu after they had previously participated in a certain scene. The deja vu was supposed to help them predict where they should go next at some point, or help them successfully predict what happens next.
The results were that the subjects would most likely experience a deja vu if they went the same path in a different scene. Also, although it felt like they are capable of predicting the next turn, they really couldn't give a better prediction, compared to chance alone.
Nevertheless, the authors of the paper don't think that deja vu is incapable of making correct predictions in different situations, as the experiments they conducted were in a lab, and not in real life.
According to the report in Gizmodo, Harvard's psychologist Daniel Schacter said that he thought that the paper features "striking evidence that a common but perplexing feature of the deja vu experience, the subjective sense that one knows what is going to happen next, is an illusion that is rooted in the close tie between memory and future thinking."
Schacter added that the research is associated with the way memory functions in general "to support our ability to imagine and think about future experiences. But this study provides novel evidence regarding how the future-oriented nature of memory is played out during a deja vu experience." That means that thanks to memory, people can more easily think about the future, but most likely memory won't allow one to predict it.
Based on Cleary's writing, it's more likely that one will feel like he or she is capable of predicting the future following a deja vu, "even though there is no evidence of actual prediction ability during deja vu states or any association between the feelings of prediction and the likelihood of actual prediction."
So, in case you ever have a feeling that you've already been here, question yourself again, because it might turn out that experiencing deja vu was just an illusion.