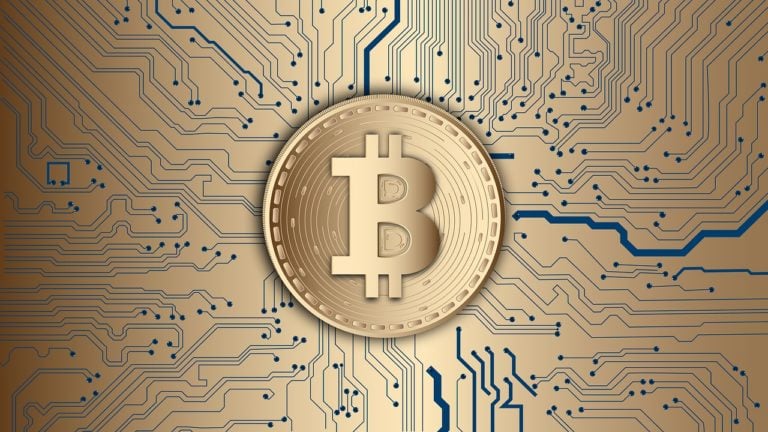 Finder's March Cryptocurrency Predictions Survey has arrived featuring bitcoin (BTC), Ethereum (ETH), and even Dogecoin (DOGE) and in short it shows how much potential altcoins have (or how big of a bubble they are).


This month, nine fintech leaders provided their predictions on how the top 10 by market cap and top 2 trending cryptocurrencies will perform in 2018.
Has Bitcoin (BTC) been dethroned?
When comparing the forecast market capitalizations for Bitcoin (BTC), Bitcoin Cash (BCH) and Ethereum (ETH) – the only three of the 12 coins with reported number of coins available – Bitcoin (BTC) has been in the lead for two months running.
Is First Gen An Overlooked Power Play That Deserves A Re-Rating?
The post was originally published here. Highlights: Resolving gas supply issues ensures longevity A pioneer in renewable energy should be future proof Undemanding valuation could lead to re-rating Q1 2022 hedge fund letters, conferences and more
Until now.
This month, Ethereum (ETH) is predicted to see the highest growth by the end of the year (+212%). That's a significant 18% more than Bitcoin's (BTC) 194% increase. Bitcoin Cash comes in third, sitting at +123%. All in all, it's looking pretty optimistic in the crypto world this month.
Fred Schebesta, CEO and cofounder at finder.com says that, for Bitcoin (BTC), "the recent rollout of SegWit was good. But we need more adoption of improvements like Lightning Network."
Neural's CEO, Jen Greyson, says that, "with more AI and blockchain projects coming into the space, we're going to see miners move away from Bitcoin, but that won't happen until the platforms are further developed over the course of the next year to 18 months. For now, Bitcoin will continue to be subject to massive volatility due to the futures trading. Honestly, valuation is anyone's guess at this point and is going to vary wildly from month to month."
Despite this, Bitcoin (BTC) is set to remain king in terms of price. By December 31, 2018, on average, the panelists predict Ethereum (ETH) to be worth US$2,550, whereas Bitcoin (BTC) is forecast to hit US$29,533.
Dogecoin (DOGE): a meme or reigning supreme?
Dogecoin (DOGE) was first introduced into our forecast in February, where the majority of our panelists had little to no confidence in it picking up pace.
Fast forward to our March predictions: our panelists predict that Dogecoin (DOGE) will experience the greatest growth by December 31, 2018 out of all 12 coins forecast (+2,920.48%).
Samson Williams, Partner at Axes and Eggs, acknowledges that the coin has a "huge community and [is] an excellent option for a real currency when #2018Recession kicks in."
Alisa Gus, CEO at WishKnish says, "It is not exactly the most tech-savvy of coins, but as I mentioned last month, the loyalty can't be beat. It will be up overall, but it is not going to take the world by storm."
Cardano (ADA) came in second for increase in value at +594.61%, followed by Ripple (XRP) (+541.34%).
The coins to watch
This month, our panelists forecast that Ethereum (ETH) and Stellar Lumens (XLM) are the top coins we should be keeping an eye on, with many others also backed by the panelists.
Clayton Daniel, fintech founder at Sprout Superannuation says that "there are so many new coins and tokens coming on the market these days. As in the last report, I still like the decentralized exchange tokens. 0x is atop my list. I do think Ethereum Classic will also take off, because I believe that Coinbase will list it at some point."
Interestingly, this is the first predictions survey where all coins are forecast to rise in value by the end of 2018, signaling optimism for future growth.
###
Jennifer McDermott is Consumer Advocate at personal finance comparison website finder.com. She has more than 12 years' experience under her belt in the finance, lifestyle and travel industries where she's analyzed consumer trends. Jennifer loves to uncover interesting insights and issues to help people find better.
Updated on