New week, new data breach?
A steady drumbeat of data breaches over the past year has made many consumers feel increasingly anxious about the state of online privacy.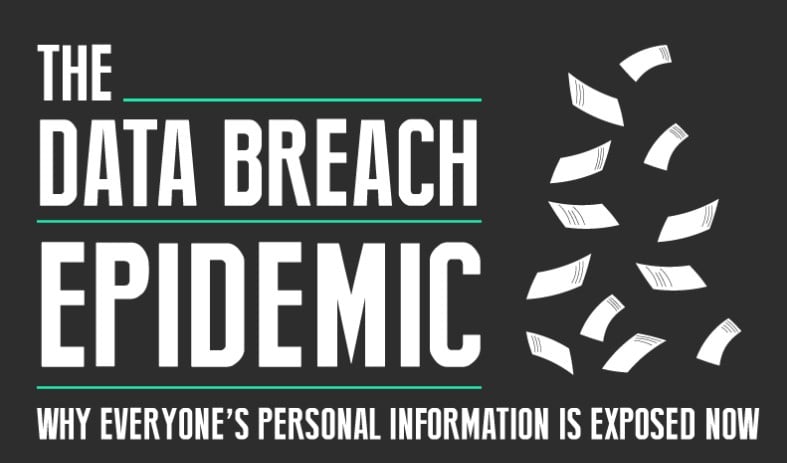 Last week, travel booking company Orbitz announced that a data breach may have compromised the credit cards of 880,000 customers. But you wouldn't necessarily know about it, considering that a larger data breach scandal has sucked the air out of the room.
The story of how Cambridge Analytica illegally harvested the data of 50 million Americans through Facebook has caused an international scandal, and lead to renewed conversations and concerns about privacy in the digital age.
While Facebook have preferred to use the verbiage "a breach of trust" rather than a "data breach" there's no denying that we're wrestling with online privacy, and how it could potentially impact our lives and our wallets.
If the Cambridge Analytica fiasco made us think about how data breaches could turn the political tables, the Equifax data breach of 2017 certainly lead to some soul-searching about how our financial data is trafficked online.
147 million Americans had their personal information exposed in the Equifax breach. Exposed information contained Social Security numbers, driving licenses, birth dates, addresses, credit card numbers — to name a few.
As you don't "sign up" with Equifax, or any of the three credit reporting agencies in the US, it's hard to know if you've been compromised. Credit reports are often pulled by banks, lenders, employers, and even landlords. This means that among the 45% of the population who were exposed in the Equifax data breach, a significant number may not have known that their data was vulnerable to hackers or identity theives.
Since our information is trafficked so readily on the internet, often without our explicit consent, swearing off a digital existence is no longer an option if you're hoping to avoid a data breach.
In 2013, hackers exploited a weakness in a third-party vendor to access millions of Target customers. The hackers managed to gain access to a giant customer database, and used malware to steal names, email addresses, credit card numbers, and phone numbers of millions of Target customers. It's estimated that 41 million Americans had their payment accounts exposed, with a further 60 million experiencing the theft of their contact information.
Since then, instances of data breaches have grown at an exponential rate. 2013 saw a total number of 614 data breaches. 2017 counted 1,579. That equates to a data breach increase of 157% in just three years.
The frequency of data breaches in the headlines may erode America's trust in some our largest institutions, as demonstrated by #DeleteFacebook trending on rival social media platforms, but it should also serve as a call to action for consumers. If these giant corporations can't defend your data, you should be prepared to do it yourself.
One of the simplest and most effective ways to combat identity theft? Check out your credit report, and make it a habit to do so often. Watch out for any loans or credit cards that don't belong to you. Does your credit report contain any secondary income that you don't recognize? Somebody may be using your Social Security number to illegally gain employment.
If you're concerned that your information may have been exposed in a data breach, you can call one of the three major credit reporting agencies to put a freeze on your account. This will block anyone from trying to open up any credit cards or take out a loan in your name.
For more information about the rise of the data breach epidemic, check out the following infographic, courtesy of TruthFinder.