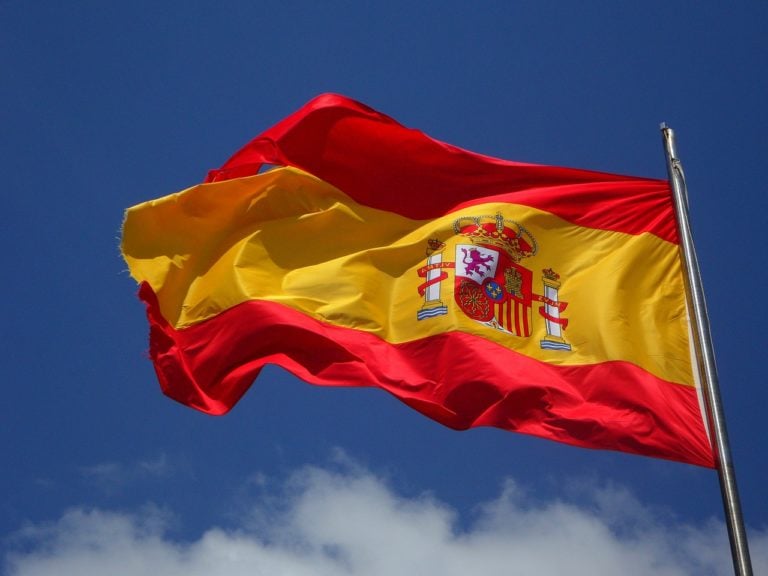 Good news for the security and banking industries with news of a cyber-crime mastermind suspected of stealing about £870m (€1bn)  from banks has been arrested in Spain.

The individual is alleged to be the head of the organised crime gang that ran the Carbanak and Cobalt malware campaigns that targeted more than 100 banks.
London Value Investor Conference: Joel Greenblatt On Value Investing In 2022
The first London Value Investor Conference was held in April 2012 and it has since grown to become the largest gathering of Value Investors in Europe, bringing together some of the best investors every year. At this year's conference, held on May 19th, Simon Brewer, the former CIO of Morgan Stanley and Senior Adviser to Read More
Comment from Ilia Kolochenko, CEO of web security company, High-Tech Bridge:
"I would remain cautiously optimistic about the news for several reasons.

First of all, it's not crystal clear how the law enforcement agencies managed to identify and apprehend this person. Unfortunately, this arrest may not lead to mass arrests. Many cybercriminals use various methods to cover their identity in a reliable and technically untraceable manner, even among each other, so even the best investigators may not find them. Other cybercriminals, however, start exposing themselves in a pretty stupid manner, for example, by purchasing conspicuous luxury cars, boasting out loud about their criminal business in bars and casinos. Many of these hackers were caught mainly because of their imprudence and, unfortunately, not thanks to the technical capacity of our law enforcement agencies.

This case is rather an isolated arrest so far - many professional cybercriminals enjoy impunity and continue their illicit activities. Law enforcement agencies need more financial support from governments to conduct their investigatory and prosecution activities with more effectiveness and stronger results.

Last, but not least, the remaining cyber gangs will likely take additional precautionary measures to hinder and impede any pending investigations against them."
Updated on