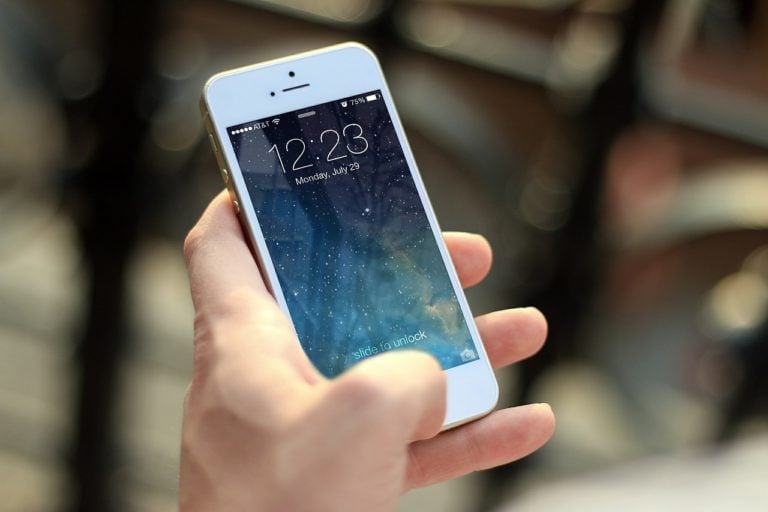 A number of iPhone owners are taking action to sue Apple over their practice of slowing down iPhones – a secret practice that was only recently revealed.
The practice of Apple slowing down iPhones has long been suspected, with searches for "slow iPhone" spiking around the time of a new phone release. However, until recently, no one was able to prove that the company was artificially slowing phones. The iPhone developer has now announced that they are slowing older iPhones, and dozens of users are taking action to sue Apple in what could be the biggest legal challenge for the company since the launch of the first iPhone in 2007.
The Wall Street Journal reports that around five dozen iPhone customers have filed at least 59 separate lawsuits since December – taking action to sue Apple over their practice of slowing down iPhones. These lawsuits were filed after the company said back in December that they had released a number of software updates that artificially reduced the performance of older iPhones. There's no word at this point in time as to what sort of damages those who have made the decision to sue Apple are seeking, but they're looking for class-action status which could mean significant damages for the tech giant. In addition to financial compensations, the users that have started to sue Apple are also looking for the reimbursement of attorney's fees, free iPhone battery replacements, and an advertising campaign that informs the uninformed about the company slowing down iPhones.
ADW Capital's 2020 letter: Long CDON, the future Amazon of the Nordics
ADW Capital Partners was up 119.2% for 2020, compared to a 13.77% gain for the S&P 500, an 11.17% increase for the Russell 2000, and an 8.62% return for the Russell 2000 Value Index. The fund reports an annualized return of 24.63% since its inception in 2005. Q4 2020 hedge fund letters, conferences and more Read More
The efforts to combine the numerous efforts to sue Apple into one class action suit will take place on March 29 at a legal meeting in Atlanta – perhaps putting into motion an effort that will cause some financial issues for Apple and discourage the company from taking equally shady steps in the future.
Apple has come forward in the time since their announcement and made efforts to explain the reason for the company slowing down iPhones. With the past couple of generations of iPhone, Apple has introduced lithium-ion batteries which, while an improvement in a number of ways, also start to lose their capacity and become a little more unreliable after a certain number of charges. With older phones that have been charged many times, Apple was slowing down iPhones in order to protect the aging battery and protect phones from random crashing or other instability issues. Many users took issue with the lack of transparency, however, and those seeking to sue Apple are particularly incensed at this admittedly deceptive practice.
While Apple has taken steps to remedy the outrage over the company slowing down iPhones, such as introducing cheaper battery replacements that are much more affordable than the normal price of $79, many users allege that slowing down iPhones caused them to upgrade to a new device unnecessarily – an occurrence that likely caused thousands of users thousands of dollars. The legal action to sue Apple is a step by consumers to try to punish the gigantic company in hopes that they'll refrain from taking such efforts in the future and inform those who don't know about the ability to fix their older iPhone via a battery replacement.
Apple is one of the richest companies in the world, with billions of dollars at their disposal. With so many people working together to sue Apple in a class action lawsuit, it's possible that they may feel the penalties of the financial compensation should anything come of these suits, but the likelihood of them being significantly affected is unlikely. The negative PR seems to have the company concerned, however, so it's unlikely that we'll see such a lack of transparency moving forward.