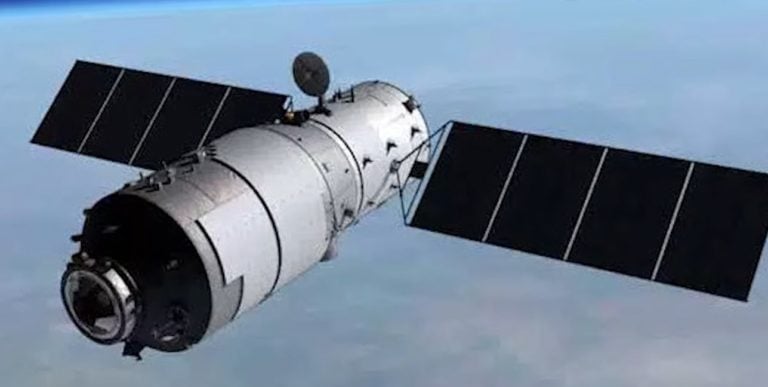 It's a little bit ironic, but it turns out that the 9.4-ton Chinese space station crash may hit on April 1st – an unfortunate disaster for a day normally filled with levity and jokes.
Chinese Space Station Crash
We promise it's not a joke – the Chinese space station crash is headed towards Earth for a potential impact date of April 1. It turns out that this rapidly accelerating pile of metal wasn't aware of the holiday, as a potential impact isn't exactly a humorous occurrence. While we don't yet know where exactly the Chinese space station crash will happen, we're getting more and more sure of the date as the time goes on.