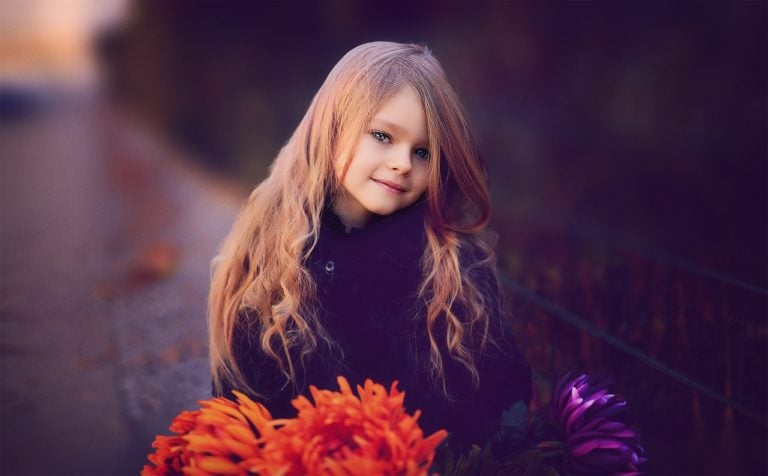 In the past century, a large amount of progress has been made to protect and promote women's rights. However, to this day there are very few places in which women have the exact rights and opportunities as men – even in more developed countries. While women may be offered the same legal standing as men in many areas, many believe there is still an issue of sexism and discrimination against women as a whole. International Women's Day serves as a celebration of women and as a way to bring attention to the continued marginalization of women around the world. We've collected some inspirational Women's Day quotes on this special day that help give a sense of the power and poise the leaders of this movement bring to the advancement of women around the world.
Women's Day Quotes
"Well-behaved women seldom make history." – Laurel Thatcher-Ulrich

Canyon Distressed Opportunity Fund likes the backdrop for credit

The Canyon Distressed Opportunity Fund III held its final closing on Jan. 1 with total commitments of $1.46 billion, calling half of its capital commitments so far. Canyon has about $26 billion in assets under management now. Q4 2020 hedge fund letters, conferences and more Positive backdrop for credit funds In their fourth-quarter letter to Read More
"Because you are women, people will force their thinking on you, their boundaries on you. They will tell you how to dress, how to behave, who you can meet and where you can go. Don't live in the shadows of people's judgement. Make your own choices in the light of your own wisdom." – Amitabh Bachchan
"Think like a queen. A queen is not afraid to fail. Failure is another stepping stone to greatness." – Oprah Winfrey
"I am grateful to be a woman. I must have done something great in another life." – Maya Angelou
"We cannot all succeed when half of us are held back." – Malala Yousafzai
"If you obey all the rules, you miss all the fun." – Katharine Hepburn, American actor
"Don't let anyone tell you you're weak because you're a woman." – Mary Kom, Olympic boxer
"I myself have never been able to find out precisely what feminism is: I only know that people call me a feminist whenever I express sentiments that differentiate me from a doormat." – Rebecca West, British author and feminist
"Human rights are women's rights, and women's rights are human rights. Let us not forget that among those rights are the right to speak freely – and the right to be heard." – Hillary Clinton, former US Secretary of State and presidential candidate
"If you want something said, ask a man; if you want something done, ask a woman." – Margaret Thatcher, first female prime minister of Britain
"Above all, be the heroine of your life, not the victim." – Nora Ephron, American writer and filmmaker
"Spread love everywhere you go. Let no one ever come to you without leaving happier." – Mother Teresa, Nobel Peace Prize laureate
"Any time women come together with a collective intention, it's a powerful thing. Whether it's sitting down making a quilt, in a kitchen preparing a meal, in a club reading the same book, or around the table playing cards, or planning a birthday party, when women come together with a collective intention, magic happens." – Phylicia Rashad
"Here's to strong women: May we know them. May we be them. May we raise them." – Unknown
This collection of Women's Day quotes are just a small sample of the outpouring and support for women around the world. In a world that is largely male-dominated, March 8th serves as a reminder and a celebration of the power and capabilities of women.