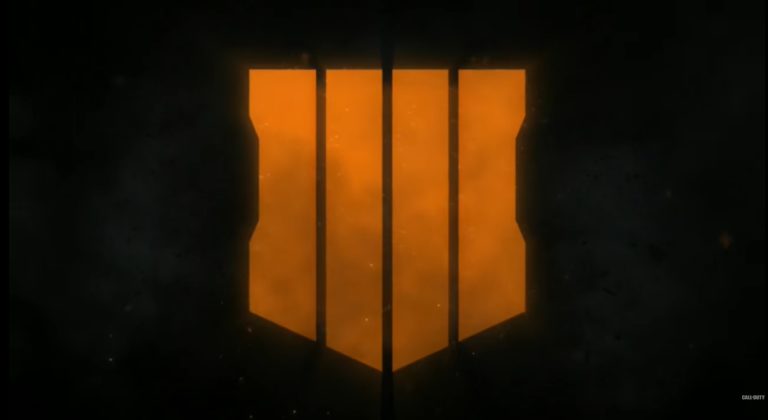 It's generally expected that Activision will release a Call of Duty on a near-yearly schedule, but today we got a confirmation as to when exactly we'll see Black Ops 4.

Activision has now announced that the latest entry in its military first-person shooter series, Call of Duty: Black Ops 4, will be launching on October 12. While we've seen several Call of Duty titles in the past few years, Black Ops 4 will be the first time we saw a Black Ops title since the release of Black Ops 3 back in 2015. The Call of Duty: Black Ops 4 follows last year's release, Call of Duty: WWII
Forget what you know.
Call of Duty® #BlackOps4
Community Reveal Event: May 17, 2018
Global Launch: October 12, 2018 pic.twitter.com/C4lMdo0A7c

Fund Manager Profile: Zhang Hui Of China's Southern Asset Management

Historically, the Chinese market has been relatively isolated from international investors, but much is changing there now, making China virtually impossible for the diversified investor to ignore. Earlier this year, CNBC pointed to signs that Chinese regulators may start easing up on their scrutiny of companies after months of clamping down on tech firms. That Read More

— Call of Duty (@CallofDuty) March 8, 2018
As is expected Black Ops 4 will be developed by the same studio that was responsible for so many previous successful releases – Treyarch. Rumors regarding this announcement have been floating around the web for the past few weeks after a report from Eurogamer back in February. The excitement was further fueled after NBA Star James Harden was spotted wearing a baseball cap that appeared to have the Call of Duty: Black Ops 4 logo on it.
Outside of the new announcement, there's very little we know about what's coming with this upcoming title. Activision has simply stated that Black Ops 4 "represents a game-changing experience," but how exactly it will change the game remains to be seen.
Call of Duty titles have come under criticism in the past from critics who pan the games as being pretty similar titles. With many releases offering upgrades that many view as iterative rather than revolutionary, it will be interesting to see whether Activision's latest title is truly "game-changing" or whether it's going to look like more of the same.
Despite having similar gameplay from year to year, Call of Duty titles remain one of the top-selling games on consoles. With their action-packed gameplay and the thrill of competition, they've managed to sell well year after year, becoming a near-guaranteed money maker for publisher Activision. While Call of Duty titles do tend to shake it up from time to time – such as with the WWII setting we saw from this most recent title – they generally stick to a gameplay formula that fans have grown to love. Black Ops 4 has the potential to provide something fresh and new, but it may be in the publisher's best interest to ensure that the title still has the bare bones structure that makes the game fun for the series' huge following around the world.
As far as when we'll get more information regarding the features we can expect with Call of Duty: Black Ops 4, we'll likely have to wait until the live-streamed event occurring on May 17th. Until that point in time, we'll be left wondering what exactly Activision has in store for the latest release in this extremely successful franchise. If the success of Call of Duty: Black Ops 3 is any indication, we expect that Black Ops 4 will sell well and continue to boast an impressive player base even beyond the release of the next installment that will likely arrive near the end of 2019.
When Call of Duty: Black Ops 4 launches in October, it will be available for gamers on PlayStation 4, Xbox One, and PC.
Updated on