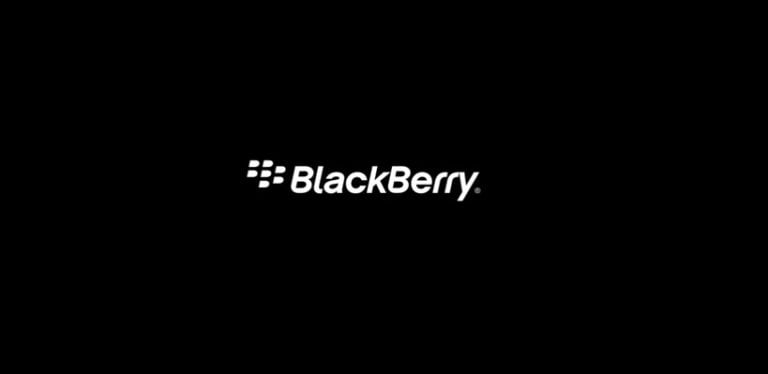 BlackBerry Ltd (BB) stock surged on Tuesday following the announcement that the company is partnering with Microsoft Corporation (NASDAQ:MSFT) on phone apps for Office. The two companies announced their partnership on Monday.
BlackBerry Ltd (BB) partners with Microsoft
DG Value Adds 36.4% YTD As Distressed Stocks Surge
Dov Gertzulin's DG Capital is having a strong year. According to a copy of the hedge fund's letter to investors of its DG Value Partners Class C strategy, the fund is up 36.4% of the year to the end of June, after a performance of 12.8% in the second quarter. The Class C strategy is Read More
Microsoft said in a post about the strategic partnership that the two companies worked together to integrate BlackBerry Ltd (BB) 's security with Microsoft's productivity and cloud offerings. The software giant describes the result of the collaboration a "first-of-its-kind solution" called BlackBerry Enterprise BRIDGE. Microsoft said the solution offers a "highly secure way … to seamlessly use native Microsoft mobile apps from within BlackBerry Dynamics.
The company explained that giving users access to its mobile apps inside BlackBerry Dynamics provides enterprise users "a consistent experience" when working with Office 365 files. Microsoft also said that it has integrated the BlackBerry Secure platform with its Azure cloud platform, bringing the Canadian firm's UEM Cloud, Workspaces, Dynamics and AtHoc into Azure.
In its own post on the partnership, BlackBerry Ltd (BB) explained that Microsoft's mobile apps now work seamlessly inside BlackBerry Work. Users can access a single file from multiple devices, beginning work on the file on one device before closing it and then opening it on another device to continue working on it.  The Canadian firm said that the partnership provides greater security for Office users on mobile devices via the BRIDGE app.
BlackBerry Ltd (BB) stock surges… thanks to Microsoft
The partnership is clearly aimed at enterprise customers whose workers require a very high level of cybersecurity when it comes to their work. Given BlackBerry Ltd (BB) 's expertise in online security and Microsoft's focus on productivity, a strategic partnership between them makes sense.
BlackBerry Ltd (BB) stock surged in after-hours trading on Monday and continued to rally on Tuesday, climbing as high as $13.38 before turning lower in the afternoon hours. Although analysts still generally seem rather skeptical about BlackBerry Ltd (BB) stock, Schaeffer's Investment Research reports that the options market has a much more optimistic view of it, citing data from the International Securities Exchange, the NASDAQ OMX PHLX and Chicago Board Options Exchange. According to Schaeffer's, the 10-day call/ put volume ratio for BlackBerry Ltd (BB) stock stands at 10.84, placing it in the 77th percentile and implying that calls are being bought over puts faster than is typical for the stock.
BlackBerry Ltd (BB) stock has climbed by about 10% over the last month
Lawsuit over BlackBerry Ltd (BB) stock revived
It wasn't all good news for the Canadian firm today, however. At first, it looked like BlackBerry Ltd (BB) stock wouldn't be derailed by the revival of a lawsuit alleging that the company had inflated its stock price. Reuters reported (via CNBC) that a judge in the U.S. refused to dismiss the lawsuit, which accuses the company of misleading investors by making the potential for sales of its BlackBerry 10 phones seem greater than it was.
A judge threw out the previous version of the lawsuit three years ago, but the new version of the class action case is being allowed to move forward due to new information. Judge Colleen McMahon stated that criminal proceedings against an executive at a retailer which sold the company's smartphones revealed new information about the Canadian firm's alleged behavior. She also pointed to a new Supreme Court standard that changes how plaintiffs show that opinions could be considered to be misleading.