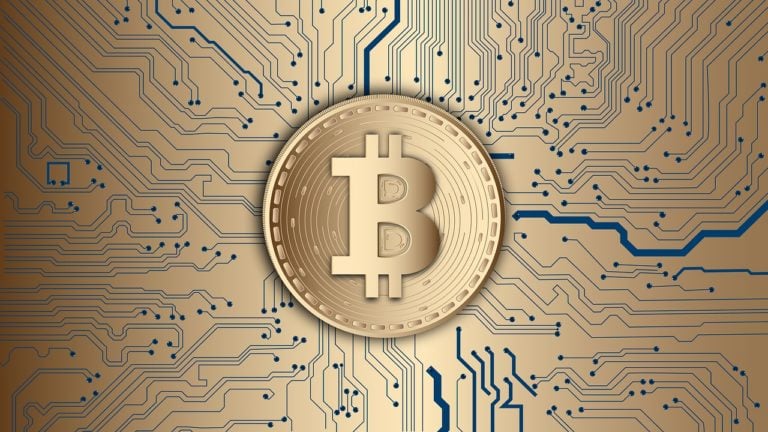 Popular cryptocurrency exchange Binance appears to be having some serous technical difficulties, and the problem appears to be impacting bitcoin prices as well. Rumors are swirling over Reddit, Twitter and other social media outlets, suggesting that Binance was hacked. It isn't clear what exactly is going on with the cryptocurrency exchange, but the company is reassuring users that it is investigating. In the meantime, Binance has suspended withdrawals while it figures out what happened. About a month ago, there were also rumors suggesting that the platform was hacked.
One thing which is clear is that numerous Reddit, Twitter and Telegram users have been posting frantically that all their altcoins have been sold at market rate and converted to bitcoin without their permission or even any notification that it was going to happen. With so many users reporting this same problem with Binance, it's no surprise that people started to wonder if their accounts or even the cryptocurrency exchange itself had been hacked. However, several Redditors are reporting that there are no signs that their accounts have been compromised. Many of them have two-factor authentication enabled on their accounts.
A representative for Binance posted on Reddit that they are aware that some users are "having issues wit their funds." The cryptocurrency exchange later posted on Reddit that customers don't need to change their passwords, which suggests that what it is dealing with is some sort of technical problem rather than a hack.
This mining and metals fund is having a strong year so far
The Delbrook Resources Opportunities Master Fund was up 9.2% for May, bringing its year-to-date return to 33%. Q1 2021 hedge fund letters, conferences and more Dellbrook is an equity long/ short fund that focuses exclusively on the metals and mining sector. It invests mainly in public companies focused on precious, base, energy and industrial metals Read More
Binance later posted on Reddit that the unauthorized conversion of users' altcoins was the result of some third-party tools or bots being compromised. The cryptocurrency exchange said that only users who have API keys in their Binance accounts should be affected, but there's some confusion about whether or not that's actually the case. Several Reddit users are saying that their altcoins were converted to bitcoin even though they haven't ever used an API key with their Binance accounts. Additionally, some Binance users who say they do use an API are reporting that their accounts haven't been affected by the issue. The cryptocurrency exchange suspended withdrawals for now and hasn't said when it will resume them.
The bitcoin price tumbled back under $10,000 today after holding that line for more than a week. The problem Binance users are having is likely one factor in the cryptocurrency's tumbling price, but it's certainly not the only issue. The Securities and Exchange Commission also issued a statement that will affect all cryptocurrency exchanges. Regulators now say that platforms that offer digital asset trading must register with the SEC as a "national securities exchange or be exempt from registration."