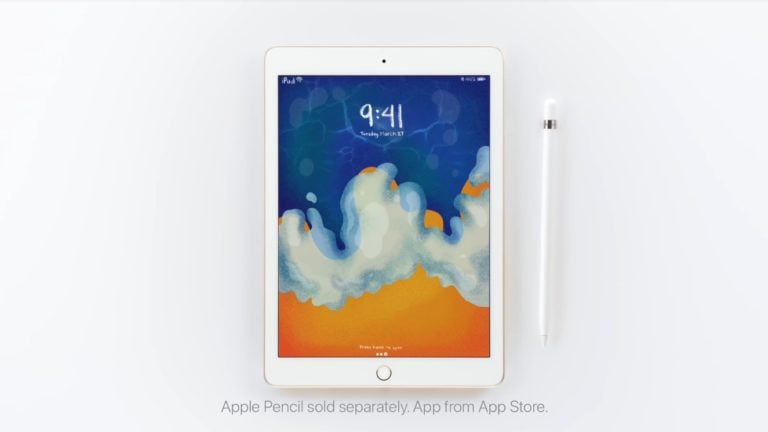 At the education event earlier today, Apple revealed a 9.7-inch new iPad with Pencil support – adding this useful functionality that was previously limited to Pro models.
This new iPad with Pencil brings the utility and creativity of the Pencil and its educational merit to a more affordable iPad – and the price is even more attractive for school systems. With the release of the new iPad with Pencil, schools can manage to snag an iPad for just $299 which, while not a significant discount from the base retail price of $329, may make a difference if school systems are to purchase them on a large scale.
Alongside the new iPad with Pencil, Apple is releasing new versions of the iWork suite with additional Pencil features such as smart annotation, and iBooks creation added to pages.
Bonhoeffer Fund July 2022 Performance Update