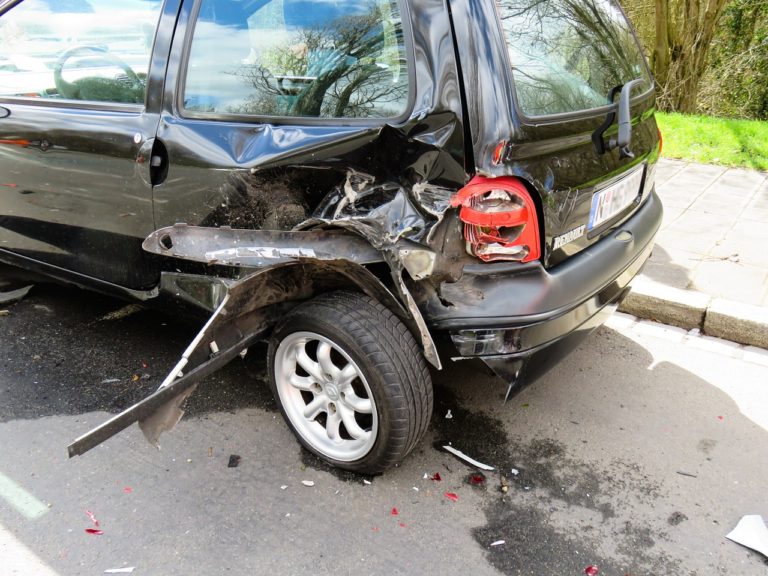 Selling off the car or truck is a challenging task that you have to do with patience and care. Care and attention are important for the arrangements of your sell-off process, and tolerance is paramount to find the customer for your favorite item.
The guidelines listed here are sure to help your customer know about your offers to sell off your car, which help you get the hottest deal.
Fix Your Car
The very first thing you have to do is make your car ready for the sale.
Canyon Distressed Opportunity Fund likes the backdrop for credit
The Canyon Distressed Opportunity Fund III held its final closing on Jan. 1 with total commitments of $1.46 billion, calling half of its capital commitments so far. Canyon has about $26 billion in assets under management now. Q4 2020 hedge fund letters, conferences and more Positive backdrop for credit funds In their fourth-quarter letter to Read More
A good looking, neat and sparkly car will certainly catch the interest among some other less maintained cars.
Therefore, keep in mind that appearance makes a big impact and takes on a vital role in making an offer. Try to keep it tidy and clean any time you drive it off or even park it in your house which is fairly important. Nobody knows that when any potential customer meets you!
Clean it, do some touch ups, dings and dents, wax it, paint it, and give it a brand new look.
You need to make sure that all the parts are in great condition, and your car is running comfortably. If at all possible, get it examined and fixed by a reputed auto technician before you start working on the looks.
Documentation in Place
Be sure the documents are in place.
Right from your car title till the invoice of sale, just about all the paperwork and invoices must be ready, to make sure that there won't be any problems after and while the sale is made.
Having every piece of information about the car in place is key to attract your buyer who is searching for a 'clean' rather than just a 'cheap' car.
Particulars such as car history and paperwork of essential safety inspections can help build confidence in you and the potential customer.
Determine the Prices
Pricing it higher may dissuade customers, and pricing it way too low means sacrificing the real difference between this particular amount and the best price of the car. Therefore, the right thing is always to take it to a reputable garage and get it valued. This should help you know the market worth of your car based on its current condition.
Promote it Right
Focusing on how to promote your car is important to draw in maximum customers.
You can easily promote it on the internet through car discussion boards, groups, sites of car fanatics, and other sites offering such facilities.
You can easily promote it through car magazines and local paper classified ads at the same time, and inform all your fellow workers and friends that you are selling your car, or if possible buy car sales phone training online. The most effective ways to promote your car is to place a 'for sale' label on it on the front and back side. Then drive it or park it; potential customers will notice and ultimately contact you.