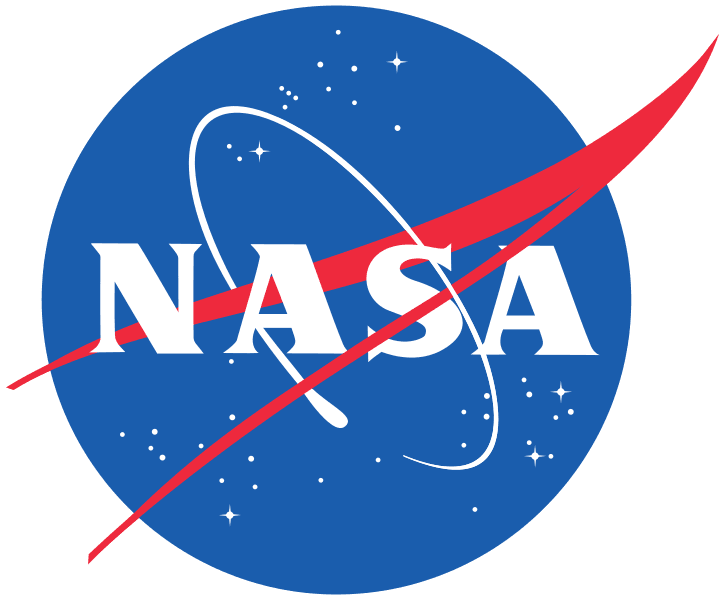 Even though the 2019 NASA budget hasn't been finalized and approved, it seems the space agency is trying to enact some parts of it. Apparently, the U.S. space agency is undergoing a sort of restructuring aimed at shifting around a program tasked with developing advanced technologies in spaceflight.
Citing internal emails it obtained, Ars Technica reports that the 2019 NASA budget under consideration by President Trump realigns the space technology program currently known as the Space Technology Mission Directorate. The program has been working on advanced technology that NASA will one day need for deep space exploration, such as advanced power and propulsion, new landing methods, and manufacturing processes that will work in space.
The program is currently its own part of the space agency, but the 2019 NASA budget shifts it under the umbrella of the agency's Exploration program. The Exploration program is tasked with developing hardware for deep space, which includes the Orion spacecraft, Kennedy Space Center's ground control systems, the Space Launch System rocket, and other hardware that Congress has told NASA to build.
ValueWalk's July 2022 Hedge Fund Update: Tiger Cub Hedge Fund Shuts Down
Welcome to our latest issue of issue of ValueWalk's hedge fund update. Below subscribers can find an excerpt in text and the full issue in PDF format. Please send us your feedback! Featuring Andurand's oil trading profits surge, Bridgewater profits from credit, and Tiger Cub Hedge Fund shuts down. Q1 2022 hedge fund letters, conferences Read More
Emails seen by Ars Technica reportedly indicate that the repositioning of the space technology program under the Exploration budget is being referred to as "restructuring. James Reuter, who has worked at Marshall Space Flight Center in Huntsville, Alabama and previously managed the development of the Orion spacecraft and the SLS rocket, has reportedly been named "acting associate administrator" of the space technology program.
This restructuring might not seem like anything more than preparing for the inevitable, but some officials who were with the space technology program have been speaking out. Former NASA chief technologist Mason Peck tweeted his concerns that the agency was already dismantling the space technology program even though the budget is "only a month old." He said that having advanced space technology is essential in order for the space agency to "have a bold future." He added that he hopes Congress will reject the "gutting" of the space agency's "technology investments" as outlined in the 2019 NASA budget.
Bobby Braun, who has also served as chief technologist for NASA, also told Ars Technica that it's not a good idea to place the space technology program under another umbrella. He thinks dissolving the separation between the technology and exploration budgets creates a "slippery slope" for the agency's future.
His main concern is that whenever research is combined with programs aimed at developing hardware, research for future technology always loses out to immediate hardware needs. He explained that this is what happened to the Constellation Program, which NASA cancelled in 2010 after funding had been shifted to hardware from research. Braun also said that Trump signed an act last year to keep support for the space technology program separate, but now, the part of the 2019 NASA budget that combines it with the Exploration program goes against that. Further, he expressed concern that the budget was being enacted without any input from Congress, the industry or academia.
Updated on