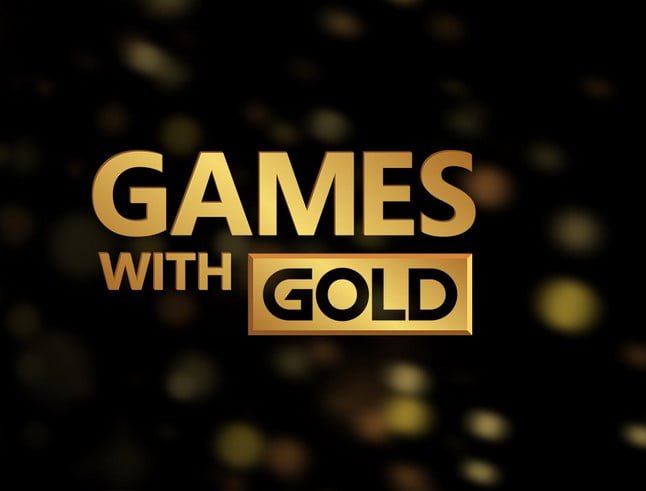 Microsoft has once again revealed the Xbox Games With Gold coming next month, and there are some standout titles that have gamers pretty excited.
The reveal of the new Xbox Games With Gold titles came much sooner than anticipated, considering we usually get the news pretty close to the beginning of the month. Receiving news of the lineup a week earlier makes the wait even more agonizing, especially considering the great titles we have to look forward to next month for Xbox Live subscribers.
However, while you wait you can take advantage of a sale in the Microsoft Store on a number of EA games. Whether you buy into the controversy regarding the company's business practices, there's no denying that EA makes excellent games, with titles ranging from Star Wars: Battlefront to FIFA 18, Madden 18, and Battlefield 1 Revolution receiving significant discounts.
RV Capital 1H22 Letter to Co-Investors in Business Owner