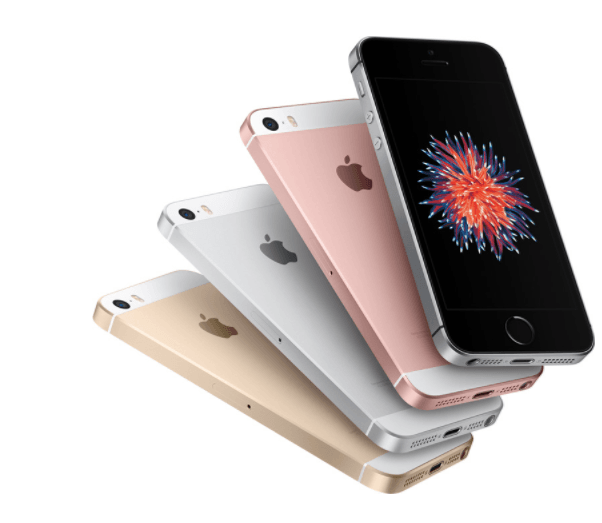 The WWDC 2018 event is set to be one of the most important in the technology calendar, possibly leading to the unveiling of the the iPhone SE 2, iOS 12, a new Macbook, and an iPad Pro 3, among other surprises. Apple reserves this event for some of its most intriguing product releases, so it will be interesting to see what the consumer electronics giant has in store for the conference this year.
First and foremost, Apple could launch the successor to the diminutive iPhone SE at the WWDC 2018 event. Chinese sources indicate that the iPhone SE 2 will be powered by the existing A10 chipset, coupled with 2GB of RAM memory. 32 GB and 128 GB models will be made available, as Apple attempts to corner the affordable mobile market.
Pricing of the iPhone SE 2 is likely to be in the $499 ballpark, which means that Apple could rely on Touch ID for this unit. However, the display of the smaller Apple handset will be increased over the previous iteration, meaning that the iPhone SE 2 benefits from a 4.2-inch display.
Massif Capital's Top Short Bets In The Real Asset Space [Exclusive]