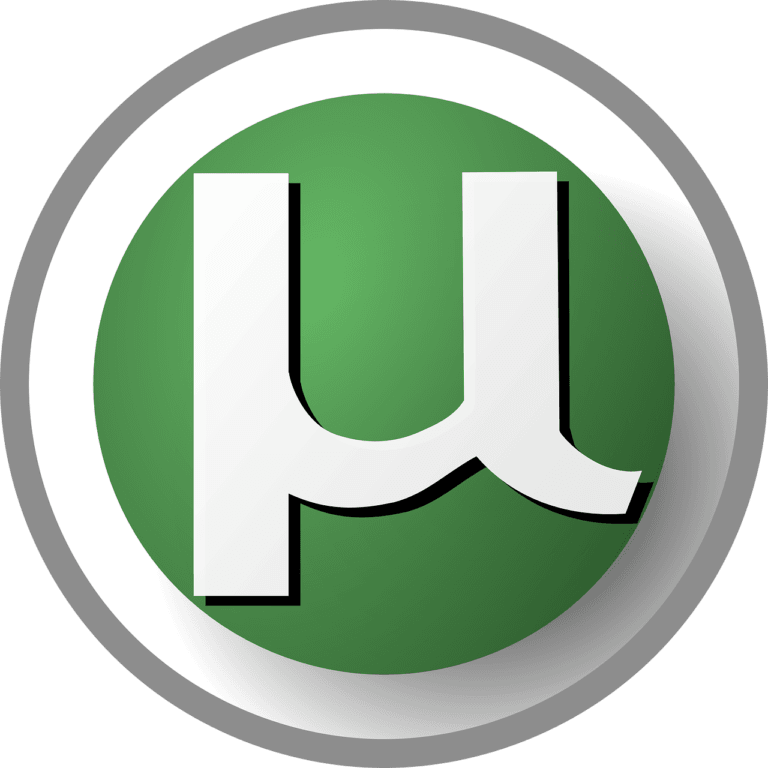 Think your download history is safe if you use uTorrent? It turns out that's not necessarily the case, as researchers have uncovered some nasty security bugs that could leave you and your computer vulnerable to hackers. BitTorrent was given 90 days to fix the security bugs in uTorrent, but it sounds like the holes may still be open.
Google Project Zero researcher Tavis Ormandy first identified the problems with uTorrent in November, but when BitTorrent didn't seem to respond within the given time, Ormandy tweeted his concern in late January. The company pushed out a patch for the security bugs in the next beta version, but there seem to be conflicting reports about whether or not the patch actually fixes the security holes.
uTorrent is one of the most popular apps from BitTorrent, and it's a client app that's commonly used by those who want to download files, often without it being obvious what, exactly, they are downloading. The Project Zero team explains that two versions of the software have security holes that allow hackers to see and access files that users have downloaded, view their download histories, and even execute code on their systems.